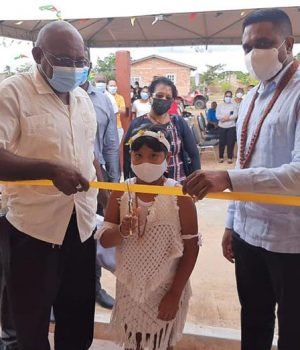 – extracted and modified from the Guyana Chronicle
A new health Centre has been commissioned in St. Ignatius –Central Rupununi Savannahs Region Nine (Upper Takutu – Upper Essequibo), on Monday last, by Nigel Dharamlall, the Minister of Local Government and Regional Development.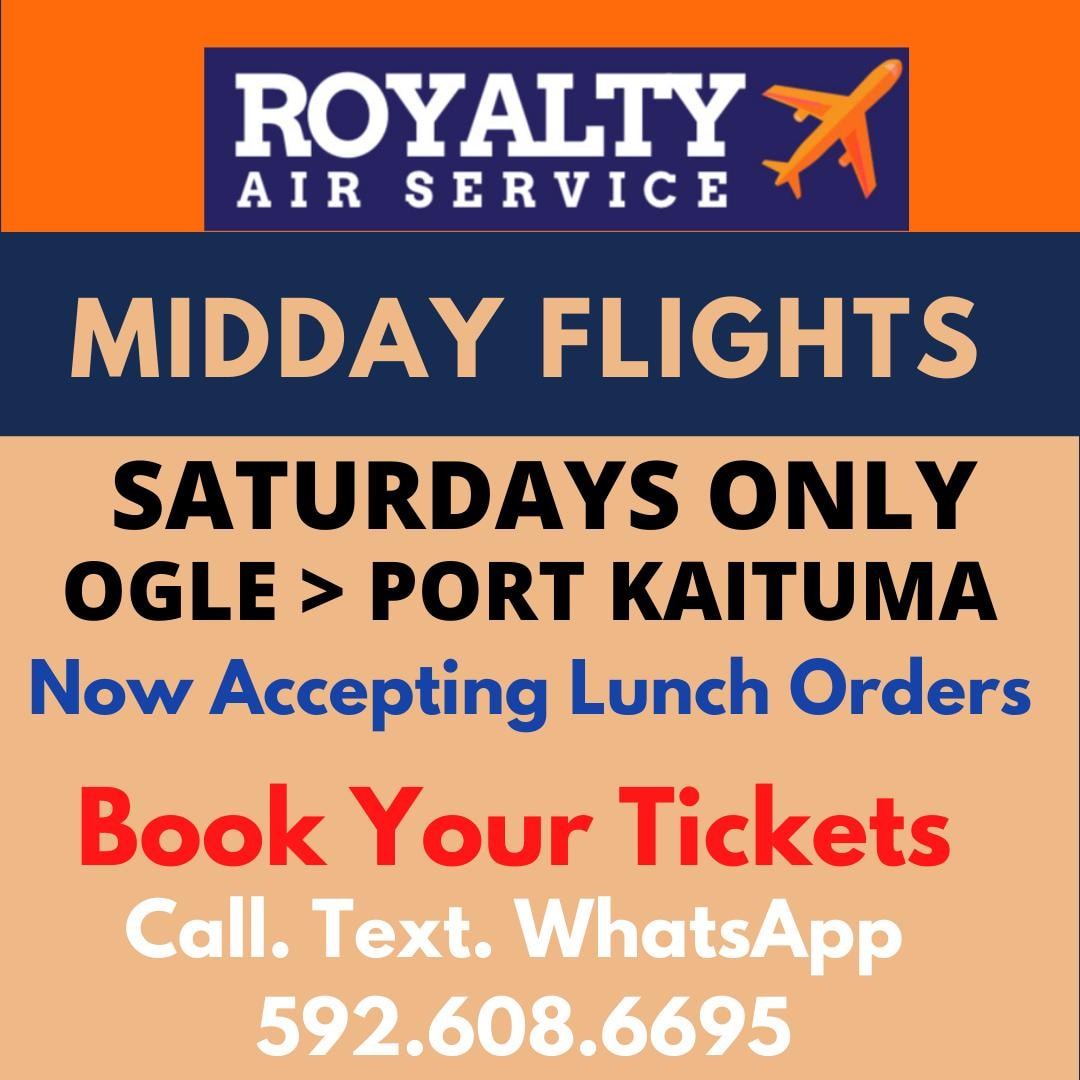 The facility is expected to benefit at least 2,000 residents of the village and persons traversing to the town of Lethem. The new $14 million facility is the fourth in the region, which will complement the existing three in Annai, Karasabai and Sand Creek. There are also 51 health posts dispersed across the Region while there are the District Hospital in Aishalton and the Regional Hospital in Lethem.
Minister Dharmlall said, "Now we know that a vehicle could traverse the route, we will have to do some upgrades to the trail; it will help with emergency situations; it will also help with taking more goods into the community which will inevitably help to reduce the cost of living".
"We will also be upgrading the health post at Masara. We have recently employed a Medex to work at the health post and that will serve as a centre for various villages around. We will also upgrade the Yakarinta Health Post. It is in a very dilapidated state and we have to put some resources into it," Dharamlall said.