Columns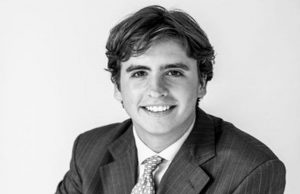 By Arthur Deakin This year, the world has become increasingly aware of...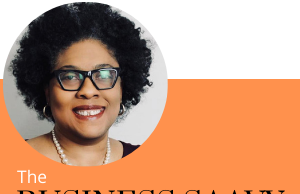 "India "saved humanity from a big disaster by containing corona effectively,"...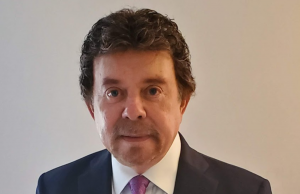 By Jerry Haar Jerry Haar is a professor of international business at...
Featured Stories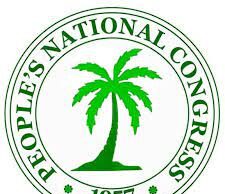 RAMADAN MESSAGE May the Guidance and Mercy of Almighty God be with...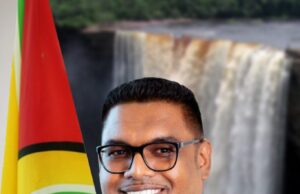 Kindness As-Salaamu-Alaikum to my fellow Guyanese, Guyanese in the diaspora, and Muslims...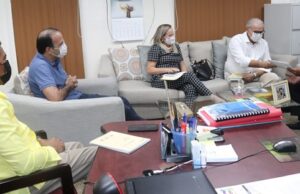 Agriculture Minister, Zulfikar Mustapha today met with the Secretary of State...
All countries
548,935,393
Total confirmed cases
Updated on June 27, 2022 1:29 am
NGO Activity
The Marilyne Trotz AutoCad Lab was recently commissioned at the St. Roses' High School. She attended St. Roses between 1953 and 1959 and was...
"It was the most amazing experience in which I've ever had the pleasure of participating", stated Team Guyana 2021 Coach Arrianna Mahase. For the past...
Sponsored by GTT Teams Guyana and St Kitts consolidated their ideas to innovate a combination koker management--farm management system that uses sensors, motors, gears and...
Business
The Ministry of Public Works this morning, signed a number of contracts for the construction and upgrade of roads and bridges in the hinterland...
Residents of Regions Five and Six are expected to soon benefit from services being offered through the Ministry of Tourism, Industry and Commerce's Small...
An ExxonMobil spokesman confirmed on Friday that the company's offshore oil project "yellowtail" in Guyana has been approved by the local environmental protection bureau...