Columns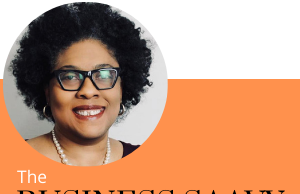 "India "saved humanity from a big disaster by containing corona effectively,"...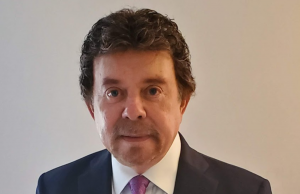 By Jerry Haar Jerry Haar is a professor of international business at...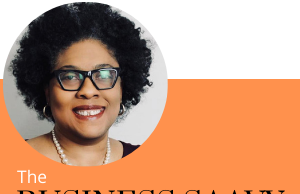 A contract is defined as a binding agreement between two or...
Featured Stories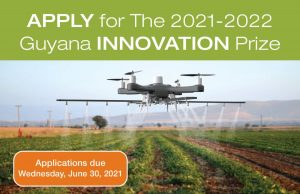 It is no secret that innovation contributes to economic growth by...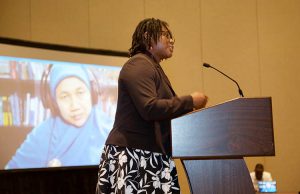 "When you are the master of your craft, when you are...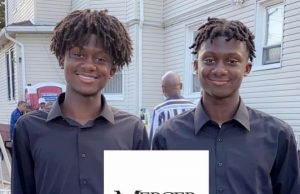 Sekou and Kadeem Agard are the children of Guyanese parents Raoul...
All countries
163,016,995
Total confirmed cases
Updated on May 15, 2021 9:02 pm
NGO Activity
It is no secret that innovation contributes to economic growth by creating more meaningful goods and services.  "Guyana's economic development comes from  more than...
Recognising the importance of the Diaspora's contributions to the success of the STEMGuyana organization over the past four years, the STEMGuyana leadership team has...
Domestic violence issues and other social ills have been placed under the microscope in more recent times for one international non Governmental organisation in...
Business
By Arthur Deakin is co-director of AMI's energy practice, where he oversees projects in solar, wind, biomass and hydrogen power, as well as energy...
GEORGETOWN, Guyana - President of Guyana, Dr Mohamed Irfaan Ali, on Tuesday disclosed that the Mexican company, Grupo Industrial Omega, wants to invest in Guyana....
Minister of Natural Resources, Hon. Vickram Bharrat has said the Government plans to establish an oil and gas training institute to build local capacity...