Columns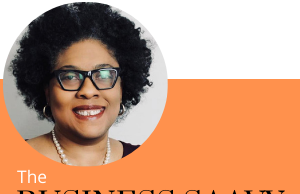 A foreign direct investment (FDI) is an investment made by a...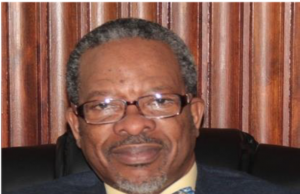 By Ivelaw Lloyd Griffith - Former Vice Chancellor of the University...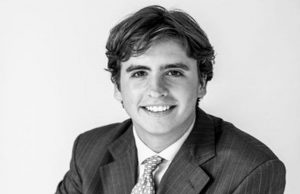 By Arthur Deakin - co-director of AMI's energy practice, where he...
Featured Stories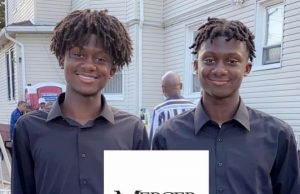 Sekou and Kadeem Agard are the children of Guyanese parents Raoul...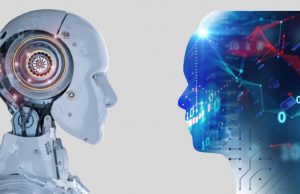 Our team investigated three Bachelors of Science degree programs in which...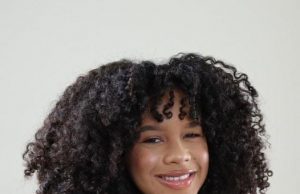 "Jea Ramsammy Adams is a remarkable student and person. She is...
All countries
145,455,955
Total confirmed cases
Updated on April 23, 2021 12:02 pm
NGO Activity
Recognising the importance of the Diaspora's contributions to the success of the STEMGuyana organization over the past four years, the STEMGuyana leadership team has...
Domestic violence issues and other social ills have been placed under the microscope in more recent times for one international non Governmental organisation in...
Last Summer, STEMGuyana designed a Website Development course and engaged a team of 10 Trainers to teach Website Development (WordPress) to more than 200...
Business
GEORGETOWN, Guyana - President of Guyana, Dr Mohamed Irfaan Ali, on Tuesday disclosed that the Mexican company, Grupo Industrial Omega, wants to invest in Guyana....
Minister of Natural Resources, Hon. Vickram Bharrat has said the Government plans to establish an oil and gas training institute to build local capacity...
Zacks Equity Research Wed, March 24, 2021, 8:58 AM·3 min read Hess Corporation HES recently said in the virtual Scotia Howard Weil Energy Conference that it expects...