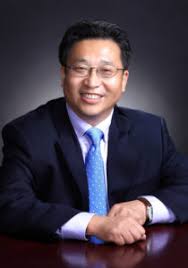 Guyana's agriculture sector is expected to receive a major technological boost, that will see farmers benefiting from better yields and more pest and disease-resistant varieties of rice and other crops.
During a courtesy call to Agriculture Minister, Hon.  Zulfikar Mustapha, China's Ambassador to Guyana, H. E. Cui Jianchun said China is happy to collaborate and offer assistance to the Agriculture Sector.
"I went to Berbice to speak with the (rice) farmers. They told me that they need modern technology. They would like to grow more rice but they need more modernise equipment and scientific technologies to do so. Over the past year, we have invited students to go to China and had Chinese experts come here. I don't think that's enough because the people get trained but they don't have the necessary technology or investment," Ambassador Jianchun said.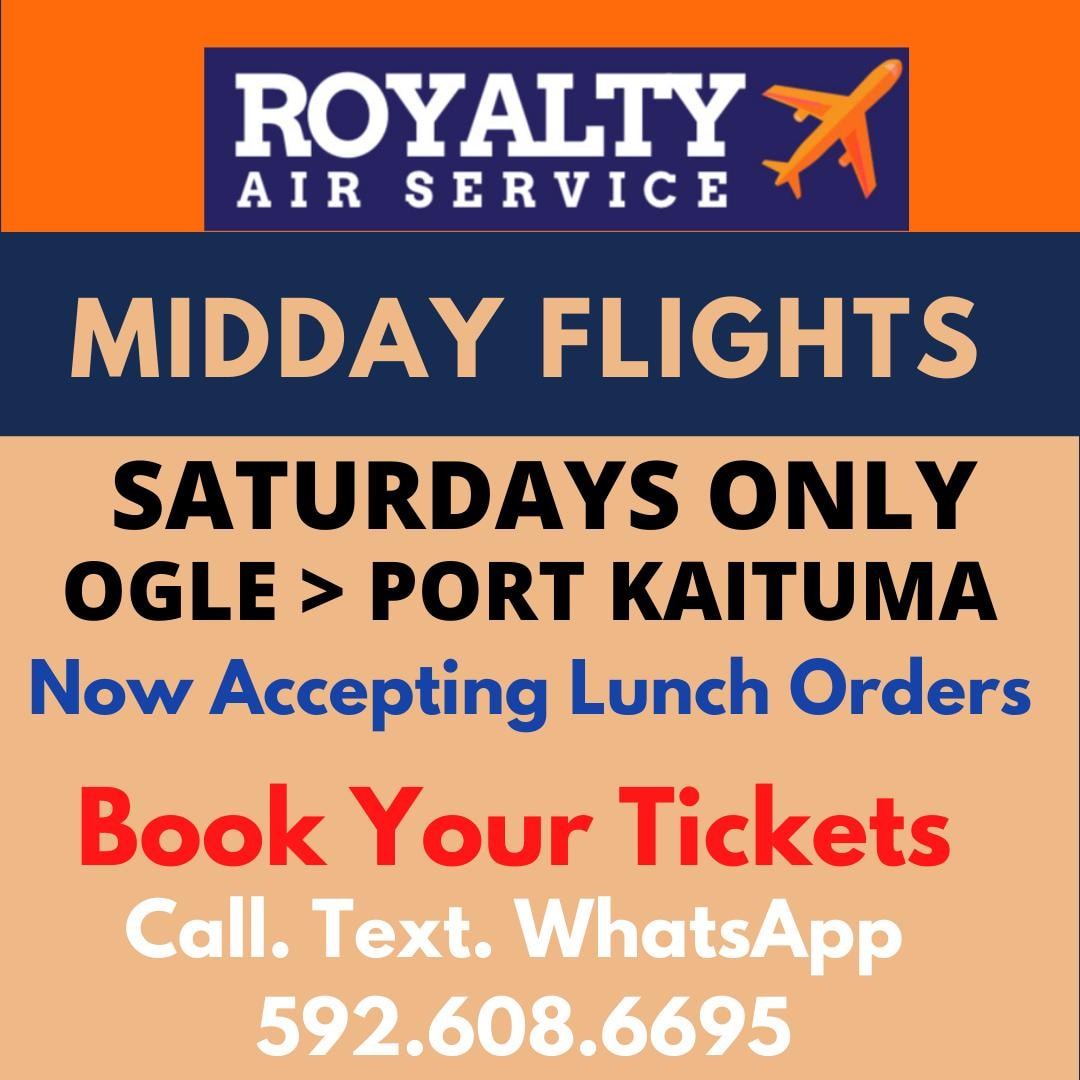 The Ambassador also said he is willing to assist with rice research by assisting Guyana with having specialists from China's Research Institute come and work along with Guyana's rice research scientists at Burma.
While addressing the issue of technology, Minister Mustapha informed the Ambassador that his Ministry is hoping to collaborate with China to assist farmers in adopting a more scientific role in their cultivation.
"Agriculture in Guyana has the potential to expand but we need our farmers to have a more science-based approach. Farmers are still working with the same systems used 20 years ago. The Government wants to tap into your country's resources and expertise to assist our farmers with taking agriculture in Guyana to the next level. Investments in the sector are also important. There is great potential for the skills acquired through the training to be fully utilized through improved technology and investments," Minister Mustapha said.
Minister Mustapha also stated that he plans to work closely with the Chinese Government to have more locally produced commodities on the Chinese market. Ambassador Jianchun informed the Minister that Guyana is welcome to participate and showcase its products at the annual Shanghai International Expo.
The Minister will soon submit a proposal for assistance in the rice sector that will include suggestions for a Memorandum of Understanding (MOU) to be signed for demonstration plot to be set up. This will facilitate collaborative research between the National Agriculture Research and Extension Institute (NAREI), The Guyana Rice Research Station at Burma and the Research Institute of China to test higher-yielding varieties of rice in Guyana.
Also present at the meeting was MoA's Director-General, Madanlall Ramraj.