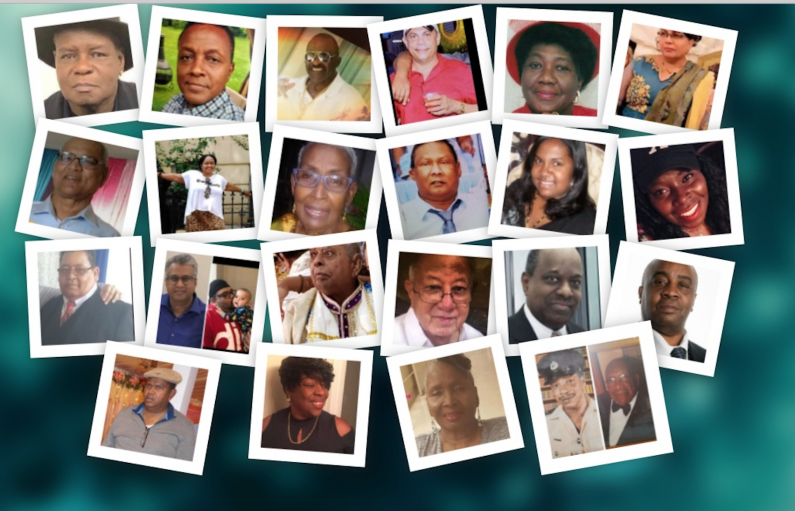 Reprint source: Newssourcegy.com
The stories and photographs of those lost in New York stretch across the boroughs and offers a glimpse into the reality that is now facing so many Guyanese families coping with the loss of a loved one to the coronavirus.
With information channels clogged in New York city, the Guyana Consulate has turned to the social networking site, Facebook, to begin tracking the number of Guyanese nationals who have died from the coronavirus in the New York area.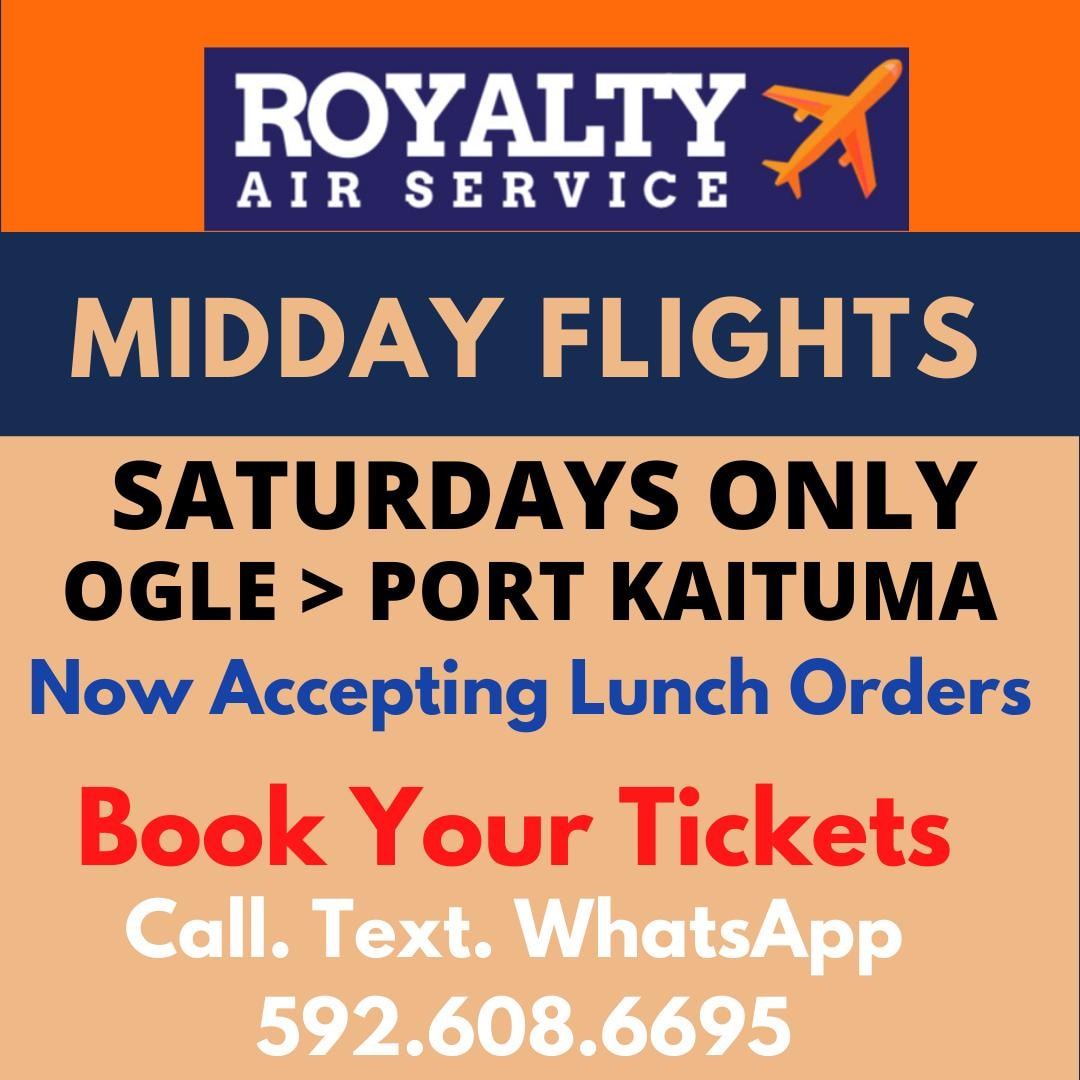 A special page has been set up to receive information about those who have passed. The name of the page is Honoring Guyanese Lost to Coronavirus and five days after being set up, more than 20 photographs and names of those lost have been uploaded.
There are stories of a father and son, Vishnu Baichu and Vijay who died one day apart.