Wiruni health center will soon be fully equipped to serve residents
The Hon. Nigel Dharamlall Minister of Local Government and Regional Development, has said attempts are being made to fully equip the Wiruni health centre within the next few months, to better serve residents and surrounding communities.
The Minister made this announcement on Tuesday during a ministerial outreach in Kwakwani, Sub-region Two. He told residents that the health centre will soon be renovated.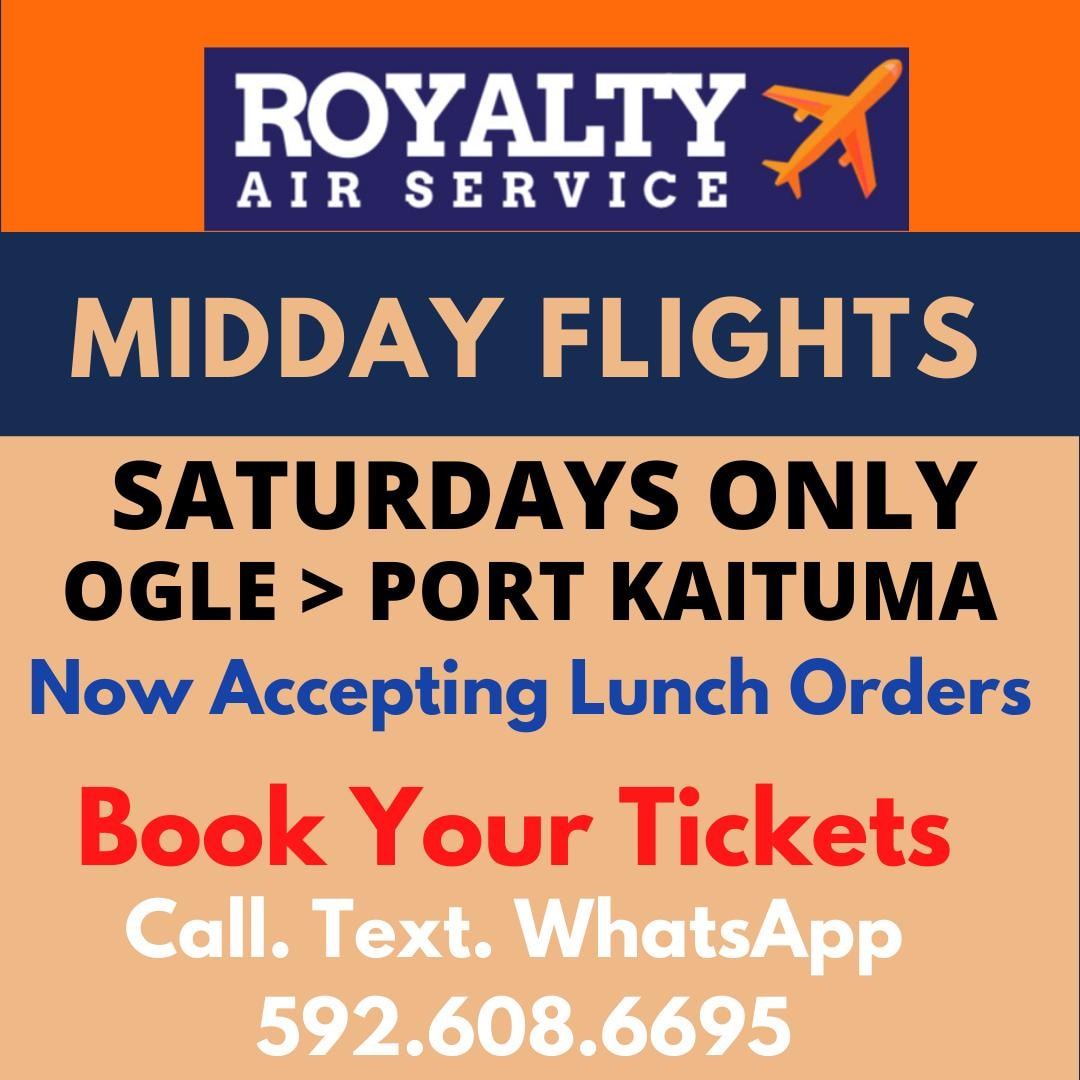 "Minister Edghill and I toured that facility and there is absolutely nothing except three staff and that has to change immediately. And if we want to convert this facility into a medical hub in this sub-district, then we will have to provide the equipment," Minister Dharamlall said.
The Minister further stated that the Regional Health Officer, Dr. Gregory Harris will be supervising the facility's development, which includes staffing and the procurement of equipment. The Health Minister would also be informed of the effort.
"We will speak to Minister of Health, Hon. Dr Frank Anthony about the health centre so even if you do not have a resident doctor, [it is the hope] that a doctor will pass through Berbice river regularly, until we can have a resident doctor you need," Minister Dharamlall added.