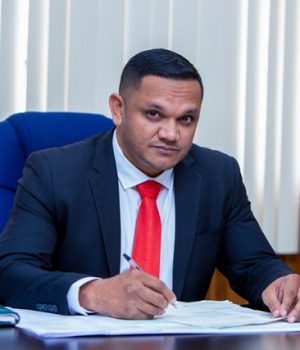 Minister of Natural Resources, Hon. Vickram Bharrat has said the Government plans to establish an oil and gas training institute to build local capacity to meet the demands of the petroleum sector.
The statement comes shortly after Dr Terrence Blackman shared his view in a Kaieteur News interview that, "What we want to be doing is investing in the development of an oil and gas technical training infrastructure."  The professor warned that the development of local content ideals cannot result in lofty objectives on paper while Guyanese, "just get to be the cooks and help" and not the engineers.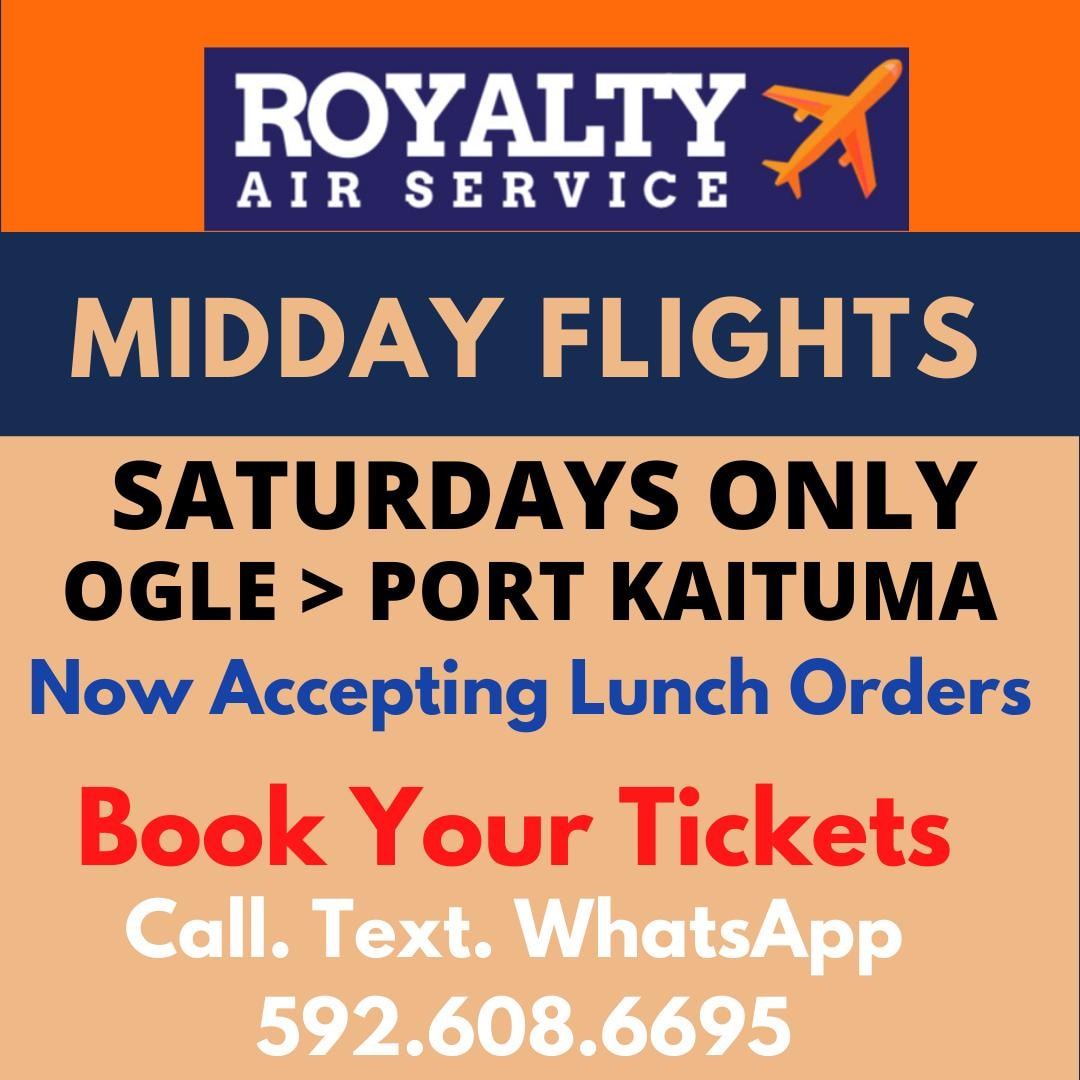 Prof. Blackman posited that's "the way in which I would like to see us approach the local content not to be enamoured by the targets but to be enamoured by really figuring out how we ensure that young Guyanese boys and girls have the skills to participate in a meaningful way."
The Minister Of Natural Resources, Vickram Bharrat made his statement on the side-lines of the Youth in Natural Resource opening ceremony, held at the Arthur Chung Conference Centre on Saturday.
"It will have to fit into our Local Content Policy because if we are going to argue that we need 50 per cent of the workforce to be Guyanese, then we don't want the 50 per cent to be cleaners or labourers and maids and cooks.
We want our people to be managers, to be the technical people, to be the petroleum engineers, the reservoir engineers," he said, agreeing with the position stated by Dr Terrence Blackman.
At the same time, the Minister said there will be jobs for maids and cooks as the hospitality sector would benefit greatly from the sector.  In December 2020, the Caribbean Development Bank approved a US$11 million (approximately $2.3 billion) loan for the development of a Tourism and Hospitality Institute in Guyana.
"We would have seen already the service sector, the hotel accommodation, transportation and all these sectors would benefit tremendously from the oil and gas sector.
And we also have to focus on that too to ensure that we train people to deal with, for example, tourists, business executives. We need more accommodation in our country. We need more professional services in terms of transportation," he said. Minister Bharrat said the Government has already initiated discussions with its international partners to assist in this training institution.  However, while plans to move forward have been hampered by Covid, the Minister said they would soon be realised.