Police Commander for Regional Division #1, Superintendent Khalid Mandall has confirmed that the body of 20-year-old Avinash Fernandes, called 'Avi' was found today floating in the Arakaka river in the North West District.
The body was in a state of decomposition when it was found earlier today (2021/04/08) between 07:00 hrs and 11:45 hrs by a party of Policemen along with Keith Alphonso, reported as Fernandes employer.
Commander Mandall said the body was escorted to the Port Kaituma Public Hospital. No visible marks of violence was detected on the body. However, thorough check will be done at the hospital's mortuary.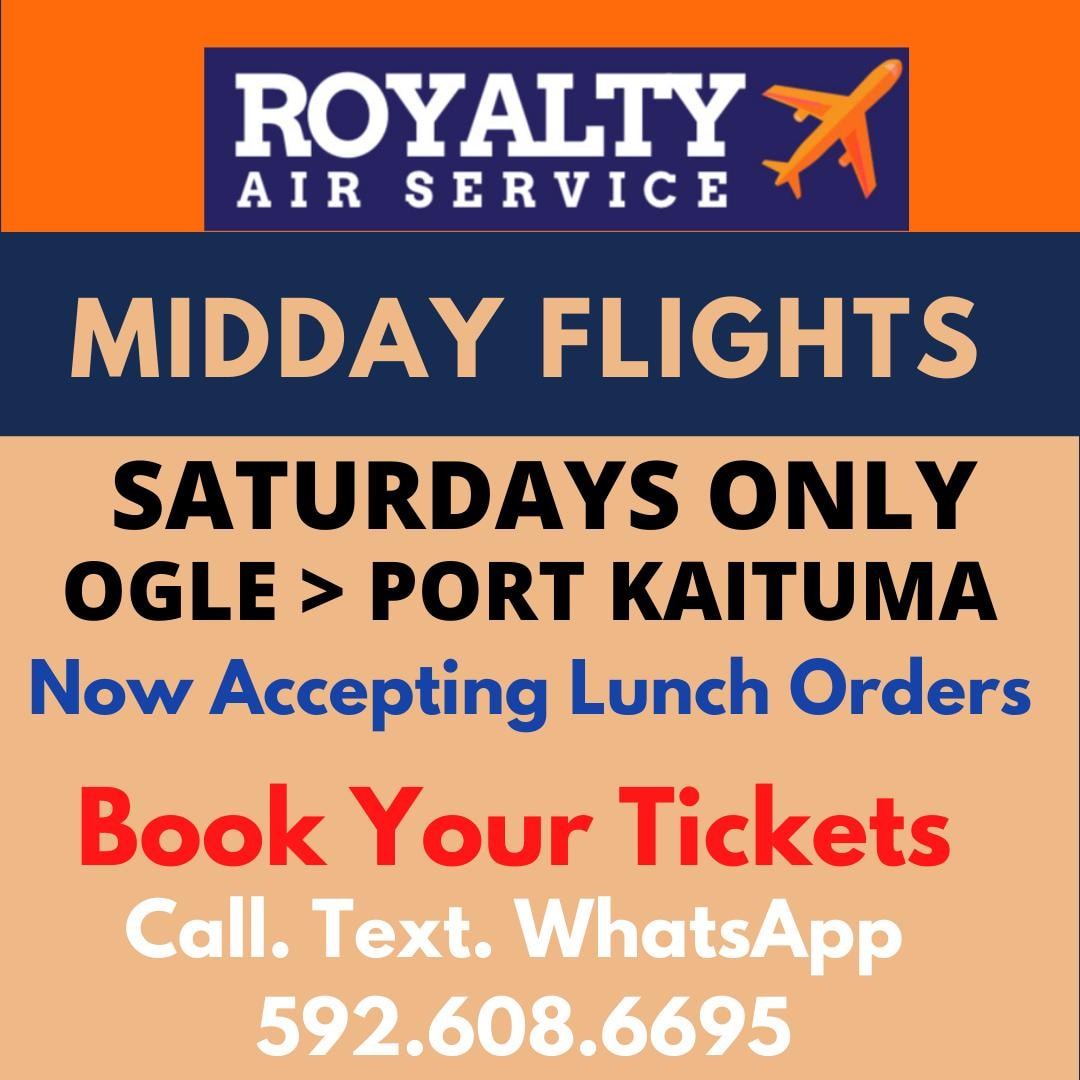 20-year-old Avinash Fernandes of Mabaruma Compound North West District (NWD) Region #1 was reported missing from his
camp site  at '13 Miles Trail Line' Backdam Arakaka N.W.D.