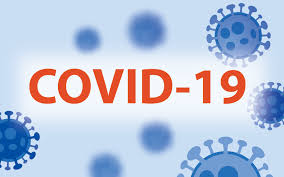 Police Commander for Regional Division # 3, Senior Superintendent Errol Watts said several persons were arrested on Easter Monday for breaching the Covid-19 measures outlined by the Government.
Watts said that between 08:00 hrs on Monday April 5th, 2021 and 00:00 hrs on April 6th, foot, vehicle and bicycle patrols were done in Region #3.
He noted that several Police ranks were detailed to perform duty at beaches, fun parks, and business places which were all monitored throughout the period.
A number of persons were arrested in the various station districts as listed below: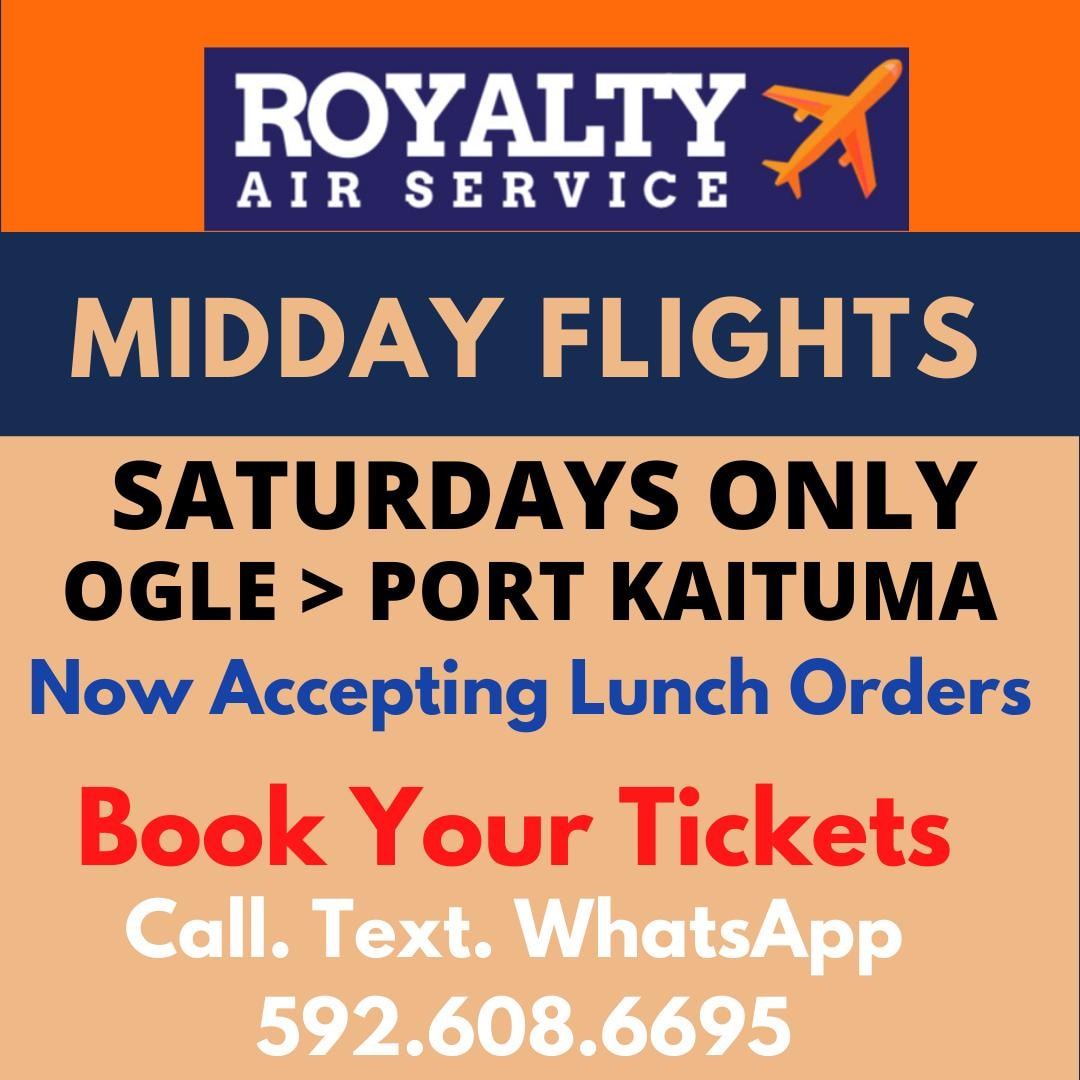 San Souci, Wakenaam – Nil
2. Leguan        – 6 persons arrested
3. Parika         – 4 persons arrested
4. Tuschen (Out Post) – Nil
5. Leonora -4 person's arrested
6. Den Amstel  – Nil
7. Vreed-en-Hoop – 11 persons arrested
8. La Grange       – 1 person arrested
9. Parfait Harmony – Nil
10. Wales        – 6 persons arrested
All pending charges.