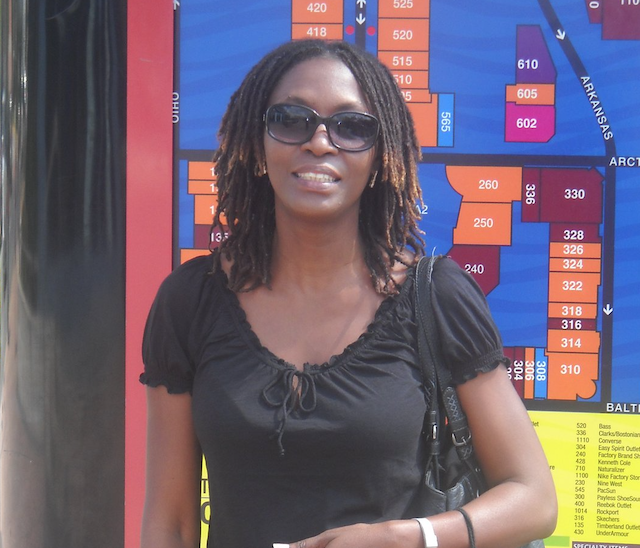 by Professor Mellissa Ifill, PhD

I'm no lawyer so I will not pronounce on the legality of the agreement between the President and the Leader of the Opposition for a full recount of ballot boxes. I hope it is possible but whether the law allows for recount or not, what I'd like to see coming out of this 2020 elections are:

1. A forensic audit into the 2020 elections conducted by a reputable international firm. This audit must be comprehensive and include all elements of the process including the voters list, polling day processes, tabulation of results and the declaration of results;

2. A bipartisan decision to reform GECOM and our electoral laws to (among others) end the practice of political appointees as commissioners, facilitate recounts, remove excessive power from ROs;

3. A repeat of the elections within a given time frame – I would have said 6 months but with coronavirus I'd suggest 1 year and;

4. A decision to share power between the parties who have secured seats in the National Assembly until elections are held.
My ultimate desire of course is to see continuous power sharing – utilising whatever mechanism we devise, whether of an inclusive, dispersive or constraining character – to ensure the inclusion and political representation of ethnic and social groups, to resolve and/or prevent violent ethnic conflict and to build democratic consensus.