Hess (HES) Liza II Breakeven to Hit $25/Bbl: A Cash Flow Titan?
Hess Corporation HES recently said in the virtual Scotia Howard Weil Energy Conference that it expects multibillions of exploration potential to be still left in Guyana. While the company anticipates Guyana assets to boost growth, the Bakken assets will likely be the cash engine.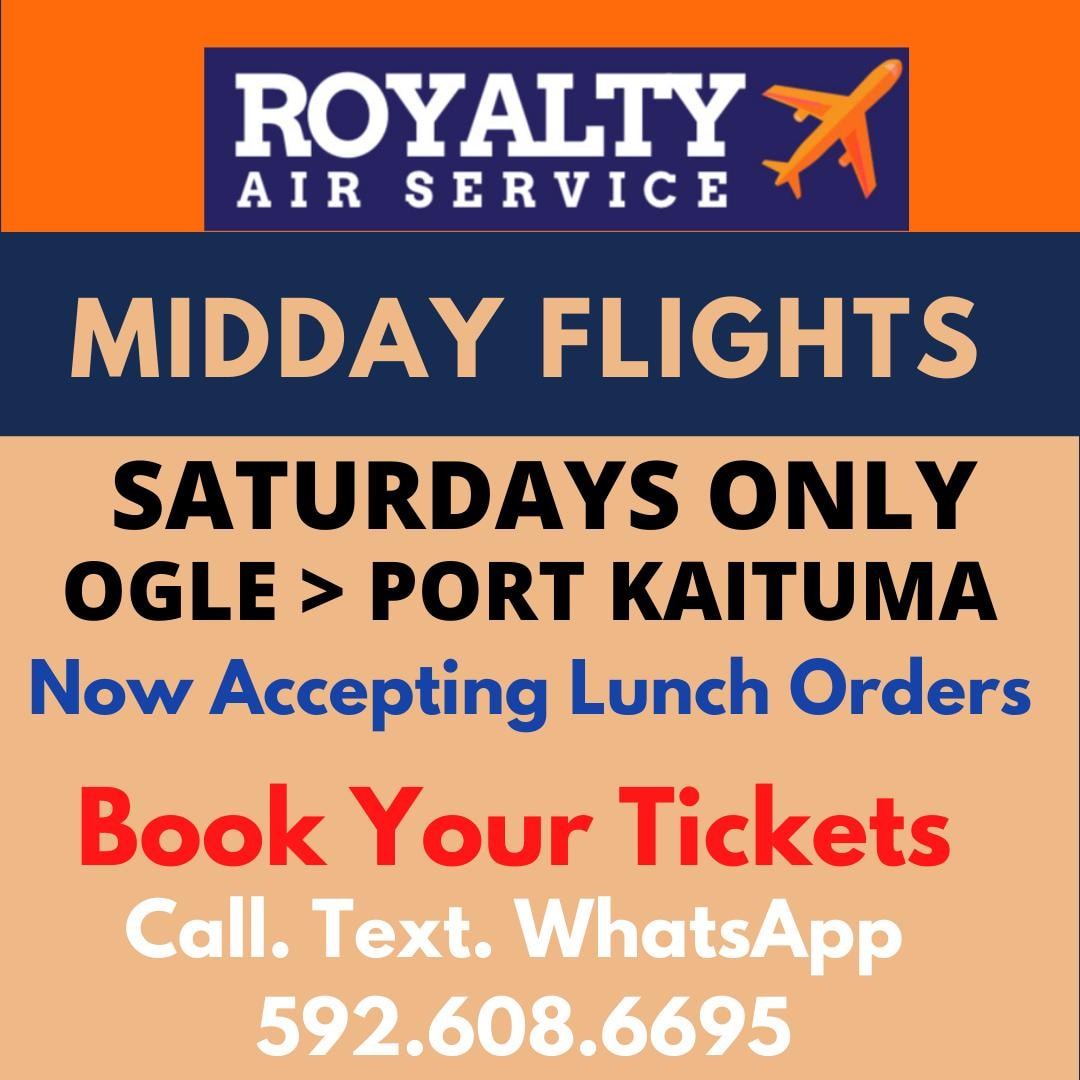 Guyana Developments
The company has made 18 world-class oil discoveries at the Stabroek Block, located off the coast of Guyana, with partners Exxon Mobil Corporation XOM and CNOOC Limited. It estimates gross resources of more than 9 billion barrels of oil equivalent from the promising discoveries. Notably, the Liza Phase 1 development at the site achieved its 120 thousand barrels of oil per day (MBbls/d) of nameplate capacity last December. It has a breakeven Brent price of $35 per barrel of oil.
Despite a delay in operations due to the coronavirus pandemic, the company expects the Liza Phase 2 development to remain on schedule and commence production in early-2022. It will have a production capacity of 220 MBbls/d with a breakeven Brent price of $25 per barrel, which will bring massive cashflows. The Payara project, the third development at the site, will also have a production capacity of 220 MBbls/d, with a breakeven Brent price of $32 per barrel. The discoveries made so far on the block have the potential to add 10 FPSO vessels that will be capable of yielding more than 750 MBbls/d by 2026. It will support the company's long-term cash flow growth.
Bakken Update
Hess expects production from the Bakken Play to be around 170 thousand barrels of oil equivalent per day (MBoe/d) in 2021. To keep production stable in the strategic location, it has added a second rig at the site. However, this figure suggests a drop in production from the 2020 level of 193 MBoe/d. Capital expenditure for the Bakken assets is set at $450 million. The company expects flaring from Bakken assets to decrease this year.
The company expects its massive upstream portfolio to deliver a compound annual growth rate of around 33% in operating cash flow by 2023.
Price Performance
Hess' shares have surged 94% in the past year compared with the industry's 95.2% rise.