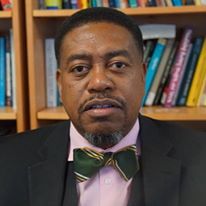 by Dr Terrence Blackman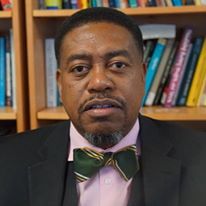 In 2014, Royal Dutch Shell sold off its acreage in the Stabroek block for $1 and left the country after more than a decade of failed exploration. When ExxonMobil sought new partners for the Stabroek Block, only 2 out of 22 companies were interested.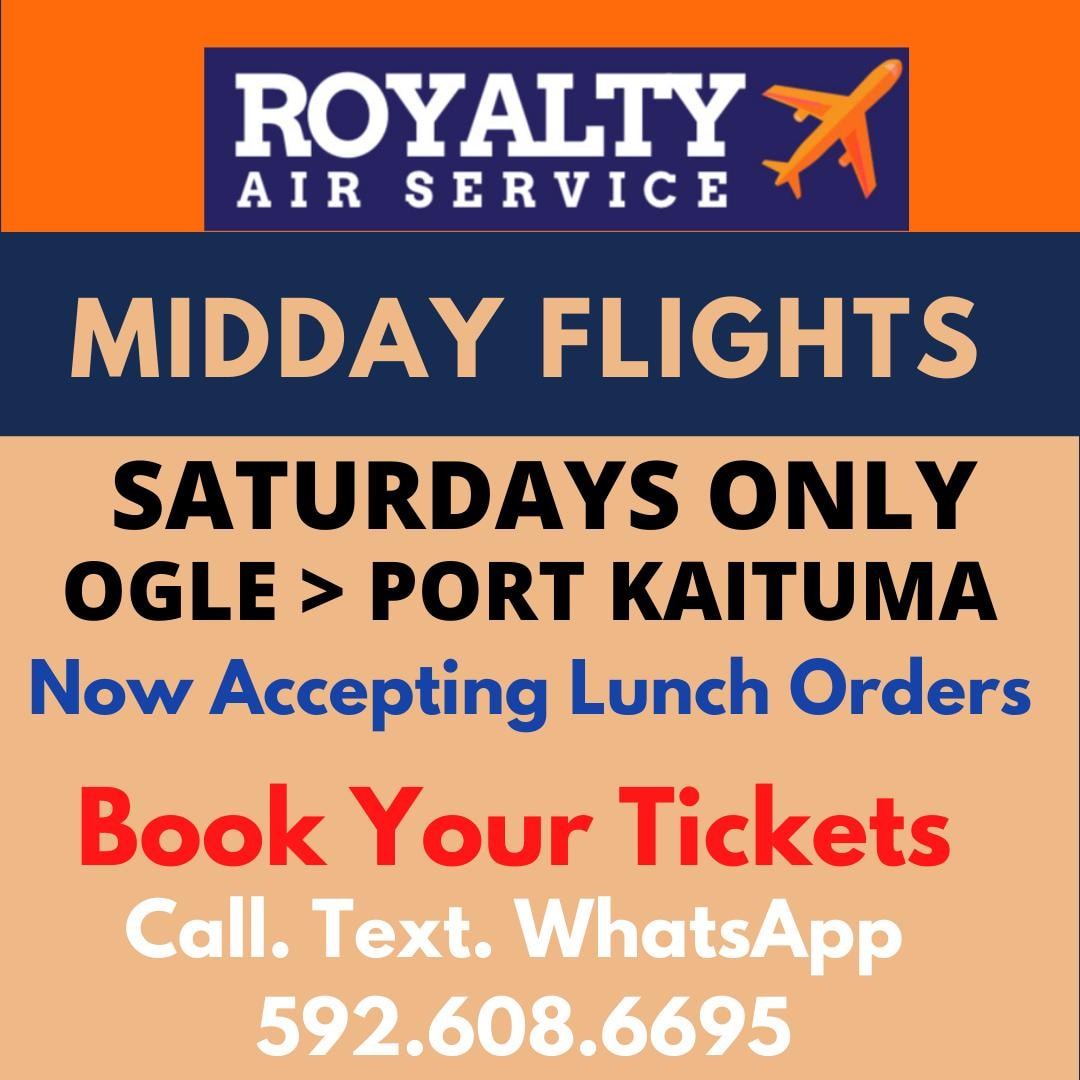 Prior to 2015 international firms had drilled more than 40 failed wells offshore Guyana over three decades with no commercially viable finds.( there was nothing there and no one thought that we would find anything there)
( it really is true that the Venezuelan threat loomed large in the shadow of this deal)
Guyana has had longstanding maritime border disputes with neighbouring Venezuela and Suriname that makes it a politically risky environment.  In 2000, a Surinamese gunboat threatened to fire on a CGX rig as it attempted to prepare an exploration well.  In 2013, an exploration vessel chartered by Anadarko Petroleum was conducting seismic work off the Guyanese coast when it was approached by a Venezuelan navy vessel and forced to sail to Margarita Island where it was detained.  In December 2018, the Venezuelan Navy intercepted and attempted to land a helicopter on an ExxonMobil exploration vessel within Guyanese territorial waters. Venezuela claims more than half of Guyana's territory.
As a general note, the use of a production sharing agreements (PSA) creates significant financial risk for operators during exploration as they bear all upfront capital burden. If no discoveries are made, that investment is lost. Even in countries where exploration is successful, the revenues necessary for exploration cost recovery are only available years later.
Growth Potential
Since 2015 the consortium of ExxonMobil (operator), Hess Corporation, and CNOOC/Nexen have made 16 successful discoveries in the Stabroek Block, with the most recent discovery made in September 2019. Projections of total oil are estimated at 6.5 billion barrels.  ExxonMobil's first FPSO, the Liza Destiny, arrived at the Stabroek Block in late August 2019—the FPSO will produce up to 120,000 gross BOE/D.
There is potential for at least five FPSOs in the Stabroek Block and ExxonMobil is targeting production of 750,000 barrels per day by 2025—more than Mexico and potentially Venezuela according to analysts at Wood Mackenzie.  The pace at which ExxonMobil is developing the Stabroek Block is extremely ambitious for a deep-water project. Most take between 4 and 10 years to produce, even in shallow waters closer to shore.  Anticipated low cost of production make Guyana's reserves among the most competitive within ExxonMobil's deep-water portfolio.  According to ExxonMobil, the consortium's work since 2015 has created 1,200 jobs for Guyanese, representing 49% of the project's total workforce – a jump from 43% in 2015.
• The UK-based Tullow Oil Plc, a subsidiary to Tullow Guyana B.V., discovered oil in commercial quantities in the Orinduik Block in August 2019, making it the first oil discovery for this area.
• Analysts at Rystad predict that the Government of Guyana could receive more than $5 billion per year by the mid-2020s. Guyana's total GDP is currently less than $4 billion.
•Rystad Energy found that Guyana ranks first globally in offshore crude oil discoveries since 2015.
• The oil industry has driven growth in business and employment opportunities already
•Currently 1,357 Guyanese are employed by the sector, of which 35 percent are women.
•Total expenditure with Guyanese businesses has multiplied over the years since 2015 recording $58 million (USD) at December-end 2018, utilising 499 local suppliers.
•Q1 2019 alone saw the utilisation of 321 Guyanese businesses with expenditures totalling $24.4 million (USD).
• Guyana has also received extensive support from international bodies.
•The IDB has voiced its support for the government's efforts to develop oil and gas governance structure.
•The World Bank and IMF have also begun consulting with the government and funding for various projects related to the oil and gas sector should come online shortly. Support from international experts is critical given concerns regarding Guyana's preparedness for the oil boom and related revenues.
The Contract
• ExxonMobil renewed its contract with Guyana in 2016, using the government's 2012 model terms and conditions for the negotiation. This included a substantial increase in fees payable to the government and a higher royalty and went into effect in October 2016. The arrangement is globally competitive for countries at a similar stage of exploration. Its terms reflect a decision by the government to obtain primary value from a split of profit oil and additional royalty, rather than a comprehensive taxation regime. As part of the updated petroleum agreement ExxonMobil agreed to:
1) An $18M signature bonus
2) An increased annual rental fee (from $240k to $1M)
3) An increased annual training fee (from $45k to $300k)
4) The addition of an annual social responsibility/environmental support fee ($300k),
5) A two percent royalty which provides Guyana with increased early revenue and a higher overall government take
According to analysts, the government will get between 53 – 59 percent of all profits from oil production. That includes 50 percent of all production and a 2 percent royalty applied before costs are deducted.
Wood Mackenzie performed a global benchmark to analyze the fiscal terms of Guyana's PSA and found it to be around the median globally, projected a slightly lower government take of 53.67%. Guyana's government take will be higher than in the UK, US, Australia and Israel. All upfront costs/expenses and financial risk in developing oil projects on the Stabroek Block are borne by the consortium.
We have to see this thing with clear eyes and clarify our own priorities. Ensure that the wealth gets to Sophia, Wales, Ithaca etc in a sustainable manner. That our real challenge."