EXTRACTED FROM DPI
Approximately 58 senior citizens from Region Three(Essequibo Islands- West Demerara) were inoculated on Wednesday at the Vreed-en-Hoop COVID-19 vaccination site located in the compound of the West Demerara Regional Hospital. The senior citizens were happy for the opportunity to be immunized against the deadly disease.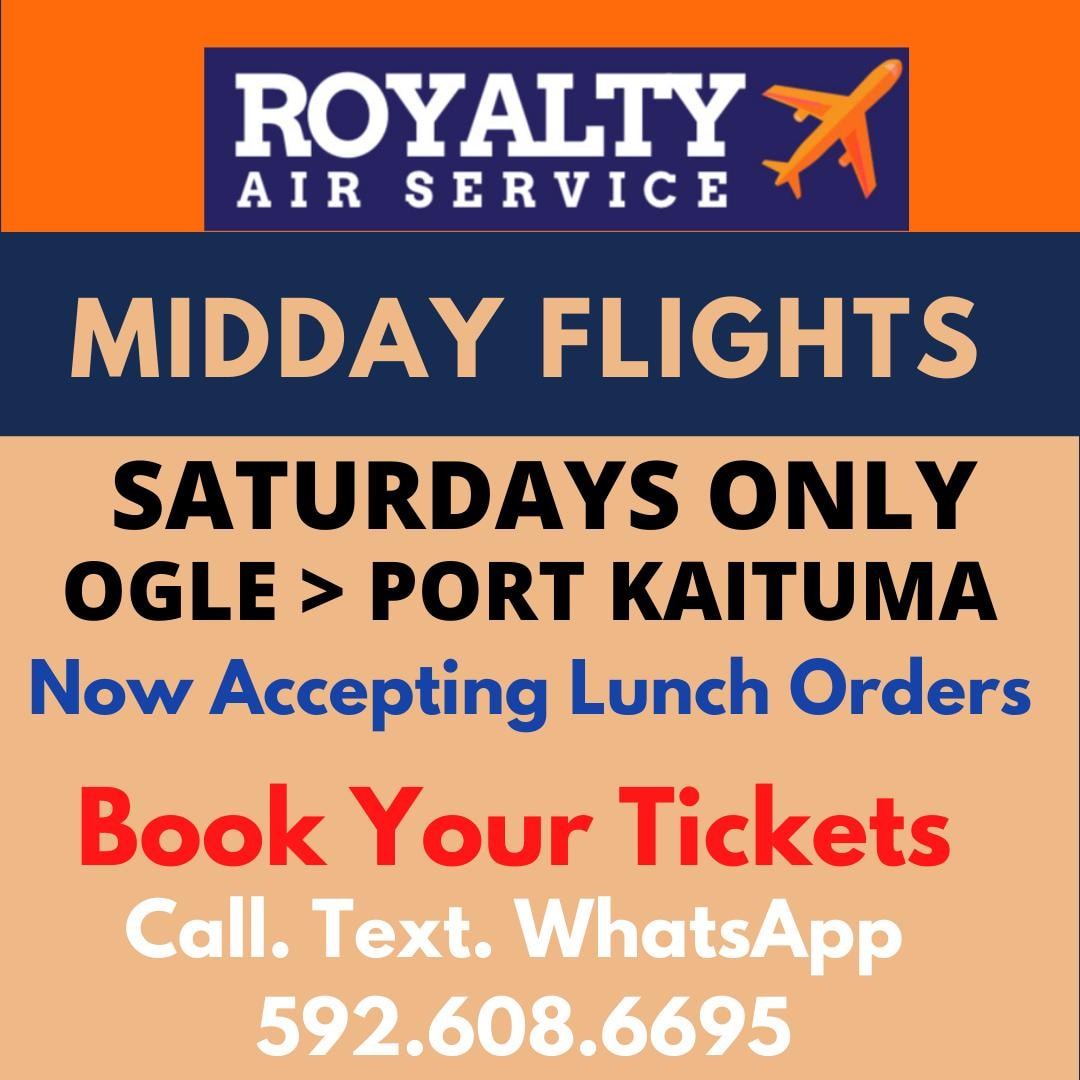 Mr. Mahendra Chand of Anna Catherina, West Coast Demerara, said he took the vaccine because of the protection it offered against the disease.
"I don't want to be hospitalised and things like that, and I encourage other people to come as well," he said.
Mr. Chand said although some members of his family remain skeptical about the vaccine, he has encouraged them not to let this opportunity pass them by.
"I heard it on the news this morning, on the radio, so I'm taking the opportunity," he added.
The site opens from 8am to 4pm daily. To date the Government received donations of vaccines from the People and Governments of Barbados, China, and India.