10 Facts About The Guyana Diaspora
1: The United States has the highest number of Guyanese outside of Guyana. An average of 6,080 people a year emigrated from Guyana between 1969 and 1976, increasing to an average of 14,400 between 1976 and 1981. As of 1990, 80 percent of Guyanese-Americans lived in the Northeast United States.
2: According to the latest U.S. Census' American Fact Finder, there are an estimated 273,000 people in the U.S. claiming Guyanese as their first ancestry as of 2013.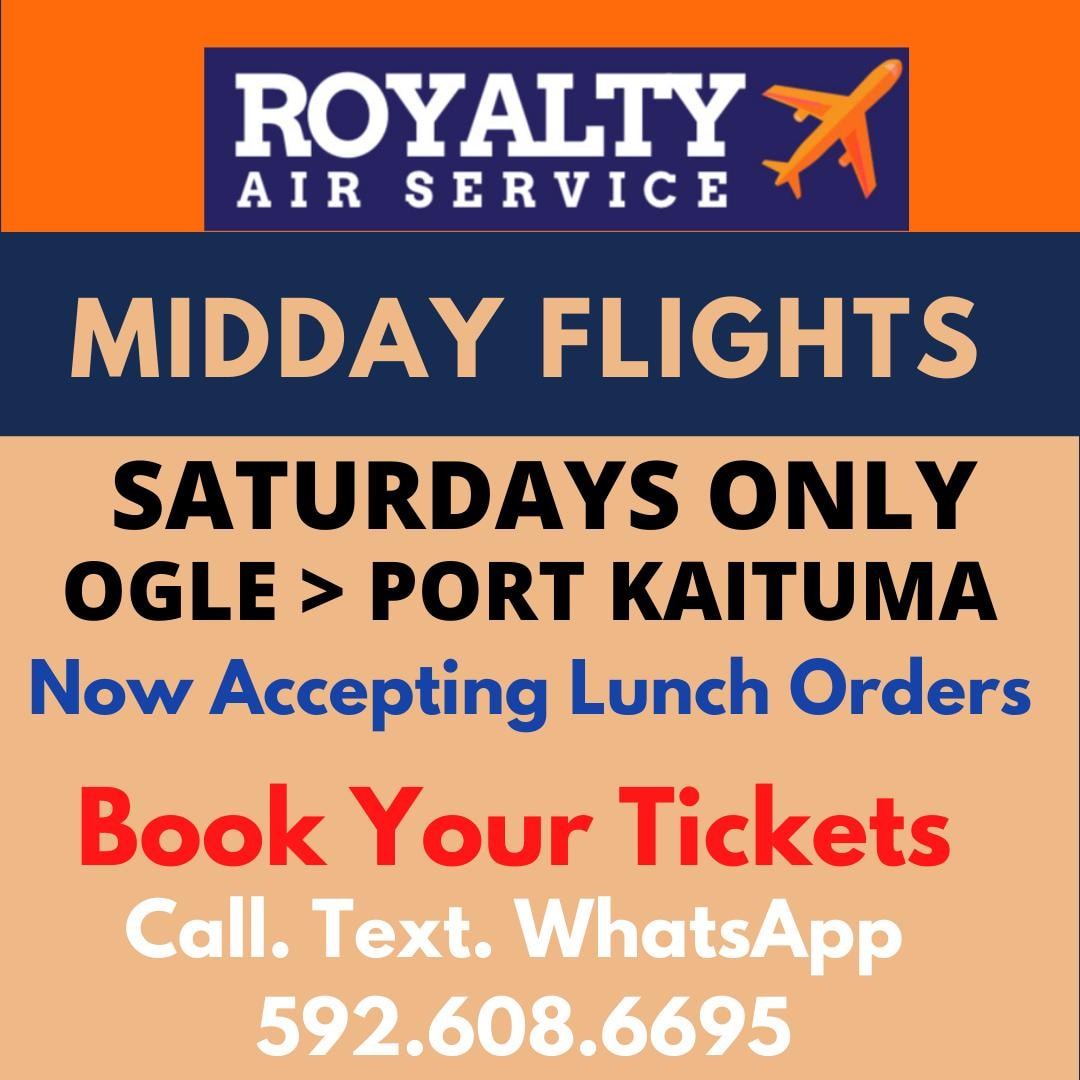 3: The majority of Guyanese live in New York City – some 140,000 – making them the fifth-largest foreign-born population in the city.
4:  In Queens, NY – which has the largest concentration of Indo-Caribbeans in the five boroughs – Guyanese represent the second largest foreign-born population with some 82,000. A large concentration of them can be found in the neighborhoods of Richmond Hill and Ozone Park, Queens according to the 'Population Analysis of Guyanese and Trinidadians in NYC' by the Indo-Caribbean Alliance using New York City Department of City Planning data.
5: Guyanese are the second largest immigrant group in Queens, NY. Other Guyanese populated areas in the U.S. include Orlovista, FL; Irvington, New Jersey; Orange, New Jersey; East Orange, New Jersey; Flatbush, Brooklyn; Canarsie, Brooklyn; East Flatbush, Brooklyn, Rockland County, New York, Schenectady, New York; Verona Walk, FL; Oakland, FL; Emerald Lakes, PA; South Plainfield, NJ; Olanta, S.C.; Lincoln Park, GA; Bladensburg, MD and Loganville, FL.
6: The first Guyanese to arrive in the U.S. came around 1968, either as "private household workers" or as nurses' aides and were of African descent according to research from Jacqueline A. McLeod in "Guyanese-Americans."  Some 70,523 came post 1964.
7: According to Monica Gordon in 'In Search of a Better Life: Perspectives on Migration from the Caribbean,' more Guyanese women than men settled in the United States in the 1960s and 1970s, making them primarily responsible for securing immigrant status for their families. These women, Gordon concluded, tended to see migration as a means to improve their economic and social status and the educational opportunities of their children.
8: Some 17 percent of Guyanese in the U.S. are seniors (ages 65 and older) but 74 percent of all immigrants from Guyana had the highest naturalization rates, meaning they are more likely to be U.S. citizens and can vote.
9: Recent remittances from the United States to Guyana totaled some US$438 million, (G$ 90.7 billion), according to the Inter-American Development Bank's Multilateral Investment Fund (MIF).
10: Famous Guyanese and those of Guyanese ancestry include:  late elected politician Shirley Chisholm; actors Derek Luke, C. C. H. Pounder, Nicole Narain, Sean Patrick Thomas and Mark Gomes; baseball player Mark Teixeira and highly recognized HIV researcher, Dr. Deborah Persaud.