Guyana should learn from Brazil's shortfalls in its local content policy
By Arthur Deakin is co-director of AMI's energy practice, where he oversees projects in solar, wind, biomass and hydrogen power, as well as energy storage, oil & gas and electric vehicles. Arthur has led close to 50 Latin American energy market studies since 2016 and has project experience in over 20 jurisdictions in the Americas. He has also written and published over 20 articles related to the energy sector.
By Arthur Deakin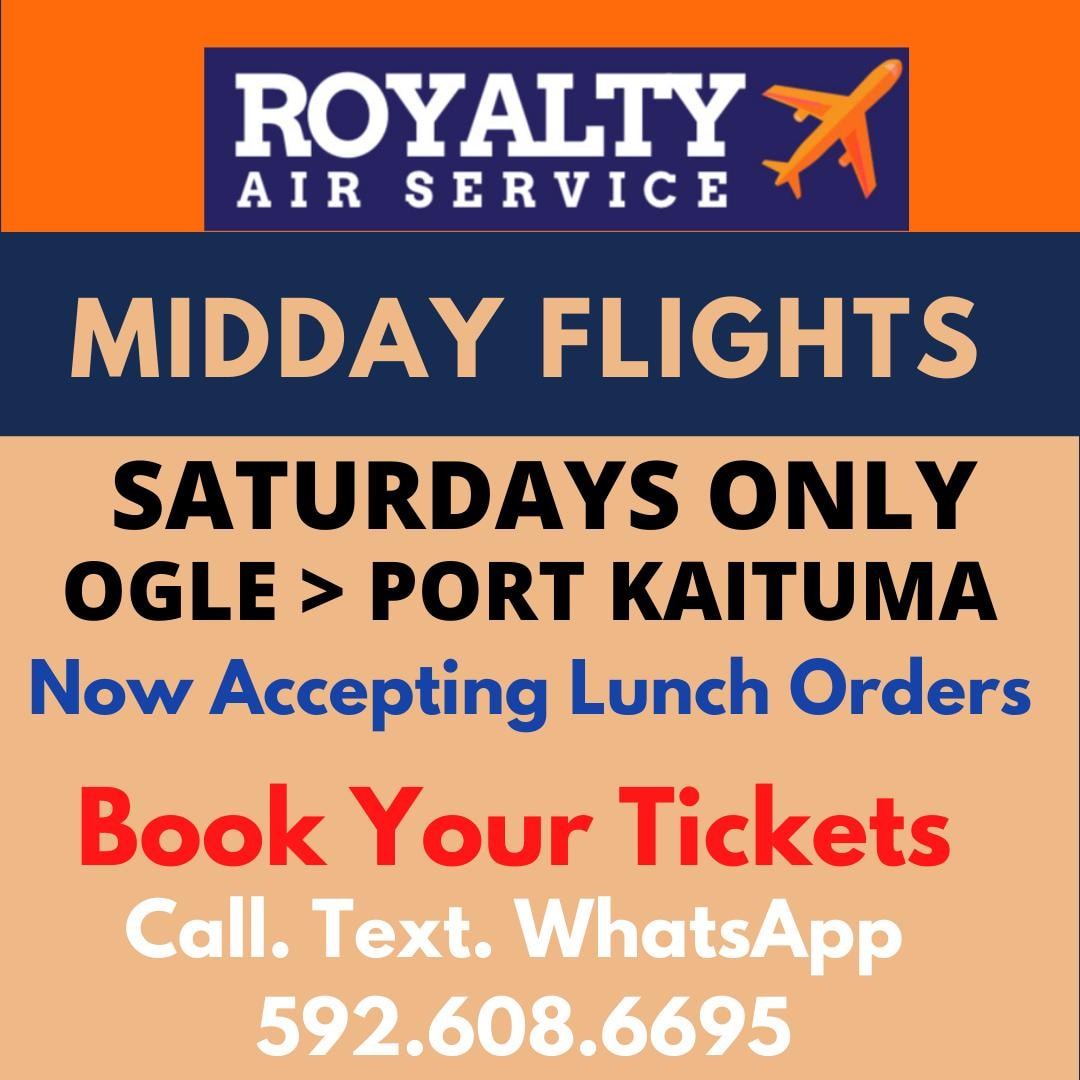 On February 15, the government of Guyana opened a public consultation process for its local content policy. Guyana is set to become a top 20 global oil producer, at 1.2 million barrels a day by 2030, and this legislation will set the stage for thousands of local jobs.
The local content law is a living policy, meaning that its requirements evolve as the industry develops. This allows for the local citizenry to gradually handle more work as they gain more training and experience. The construction of Floating Production Storage and Offloading (FPSOs) units, which will be used for oil extraction in the Stabroek block, is an example of why local content policies must adapt to the country's current reality. Although the country may develop that expertise down the road, vice president Bharrat Jagdeo warned that "Guyana doesn't have the capacity to build FPSOs' at the present moment.
Despite this, in Guyana's local content draft, the sliding scale targets are set rather high for a country with no oil and gas precedence. Highly technical parts of the industry, such as front-end engineering and geophysical services, have a 90 percent local content requirement within ten years of the licensing agreement. These jobs are extremely complex and are hard to fulfill with people from any nationality. For Guyana to come close to reaching such thresholds, it would need to heavily invest in developing an oil and gas technical training institute. Even then, it is unlikely to reach those targets. Other areas that don't require extensive technical training, such as unskilled labor and catering, should keep their 100 percent local content thresholds.
Another discouraging sign of the local content policy is its minimum requirements for joint venture ownership through equity participation. A similar rule is implemented in China, where foreign companies are prohibited from having majority control and are often subject to intellectual property theft. Although China's economic prowess forces foreigners to comply with the requirements, Guyana does not have the size to attract this type of compliance. In free, capitalist markets such as the United States, these requirements do not exist.
It does appear that the draft was somewhat rushed, or perhaps overly optimistic, because it even included certain targets for the local provision of steel plates and pipes. Guyana does not manufacture any steel, and it does not have plans to do so, making it impossible for them to comply with the requirements. Jagdeo consented that those targets should have not been set and pledged that unrealistic provisions would be amended.
To learn from its peers, Guyana does not have to look far. Brazil, it's neighbor to the west, initially jeopardized its pre-salt oil production through its strict local content rules. Brazil's original policy included disproportionate fines for non-compliance, bottlenecks and unrealistic local content targets that hurt the construction of FPSOs. Even Brazil, the sixth-largest country in the world with a heavily developed industrial sector, could not meet the excessive local content requirements. The local content law was eventually modified, and targets loosened, leading to tremendous growth in its pre-salt exploration and development efforts. Brazil is a clear example of how harsh local content rules may delay the development of projects or even discourage foreign investment in its entirety.
Another downfall in Brazil's old local content rules was the complexity of the law. The former legislation had over 90 different categories of services and equipment, with several requirements each that needed to be certified via accredited agencies. Guyana's current draft has 111. In Brazil, these rules were politically motivated to protect against foreign competition and to facilitate corruption, leading to delays and cost overruns in many projects.
Guyana's legislation could be simplified and standardized, ensuring proper compliance in the future. Guyana must also avoid political interference at any cost. To do so, it must ensure that the local content regulator is independently selected and free from political coercion. It's a promising start to have the regulator be supervised by several governmental entities, but Guyana should consider outsourcing that job to foreign multi-lateral agencies such as the World Bank.
Despite some of the local content shortfalls, Guyana should be applauded for its seriousness and attention towards developing a thriving local business environment. The Guyanese government is in constant communication with both its people and the major oil companies to incorporate changes to the document. It is a non-negotiable fact that the Guyanese people should be rewarded for the billions of barrels found off the coast of Georgetown, but it should be done via realistic targets that encourage investment.
The final draft of the local content policy should strike an optimal balance that allows the Guyanese people to prosper, while simultaneously growing the energy sector.