Low Income Guyanese Youth Deserve A Chance At A High-Tech Future
"STEM is one way to give kids a vision of life beyond violence. We have to give kids exposure. We have to give them a glimpse into what exists outside of their block or neighborhood" – Former US Secretary of Education, Arne Duncan
Youths who grow up in poor communities are often relegated to schools which do not benefit from alumni support groups or active and supportive parent teacher organizations. Without additional resources, and because of constraints on education budgets, many students are unable to benefit from enrichment programs, well stocked Science and Computer labs, well stocked libraries or other resources necessary to expose them to quality STEM education experiences.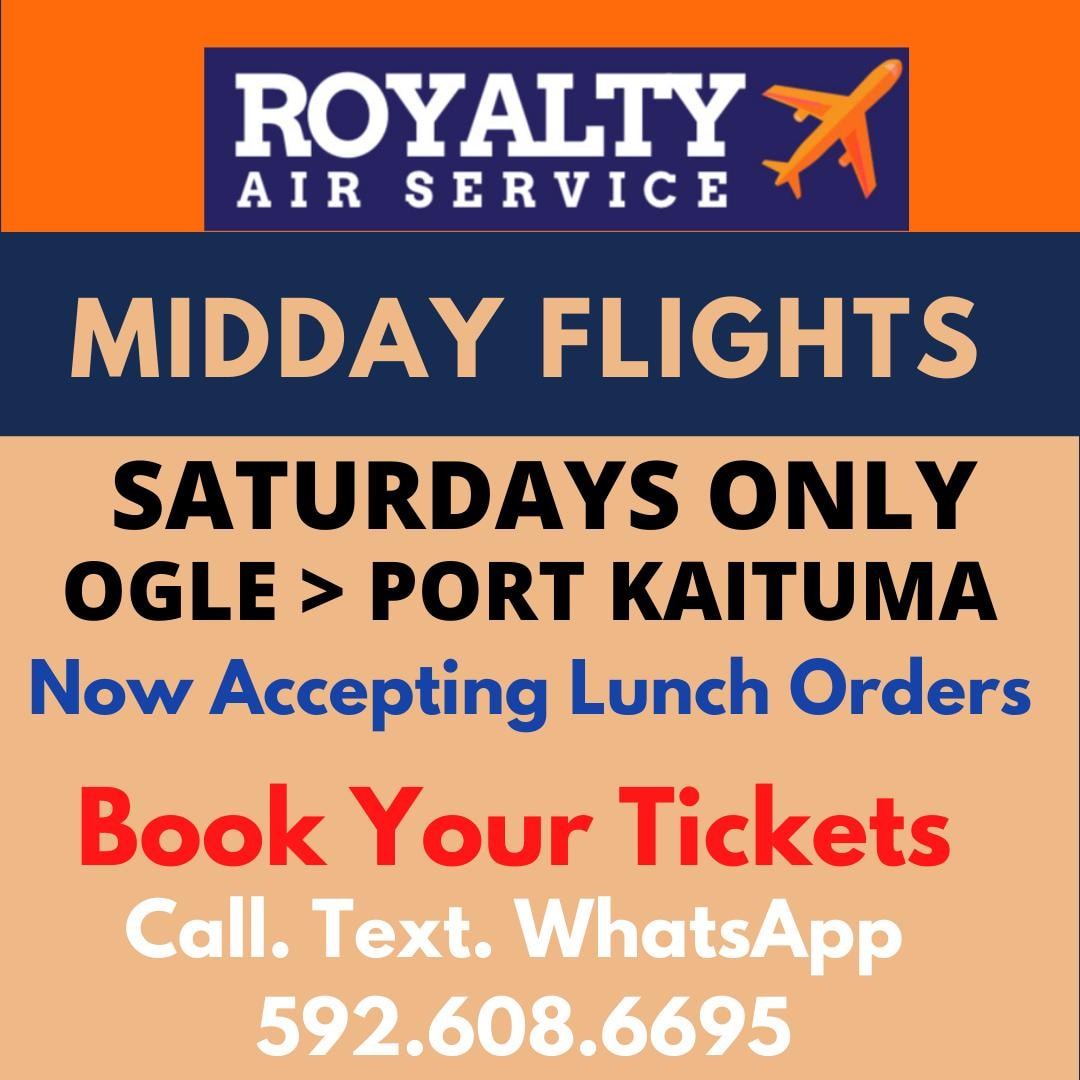 It is especially critical for children from low income communities to be exposed to STEM enrichment programs because 80% of new jobs created over the next decade will require STEM skills like critical thinking, problem solving, creativity, perseverance and experimentation. STEM jobs are also the fastest growing, highest paid jobs and Guyanese youth must be prepared for the technology future which will require 21st century skills or they'll simply be left behind.
Students in low income communities are less likely to have a computer in the household, less likely to have internet connectivity in the household and less likely to experience hands on activities in Science and Technology than their middle class peers. In the United States, this preparation gap means that the wealthiest 20% families devote almost 7 times the resources to their children's enrichment activities outside school than the poorest 20%. There is no reason to believe that the statistics in Guyana are any different. Additionally, youths from middle income households in the United States spend 6000 more hours in after-school and summer learning activities than their peers from low income households by the time they reach the 6th grade. There is no reason to believe that the statistics in Guyana are any different. Over time, it means that children from middle and upper income families have an advantage in academic preparation which motivates them to pursue higher education and prepares them for advanced study in STEM education and which gives them a significant academic advantage over their less fortunate peers.
As students advance in school without adequate foundation preparation, they fall behind in education, they lose confidence in their ability to pursue STEM classes, and therefore future high paying STEM careers. Some dropout of school, or perform poorly on exams which determine access to future jobs, education and opportunity.
Students who live in low income communities need early exposure, preparation and opportunity to engage in enrichment programs like after-school or Saturday STEM clubs, which are supported by STEMGuyana partnerships with the Department of Youth, National Library and several other public and private entities in Guyana. Without exception, students in low income communities are just as competent in coding, logical thinking and robot building and programming as their peers in more affluent programs.
Students who participate in STEM clubs programs across the country learn to code, conduct research, develop apps, build and program robots and more importantly strengthen those critical skills needed to make them exceed in any career environment they choose for the future. Accessing STEM enrichment programs is also a social justice issue. STEM education can be used to scale solutions for social justice issues and citizens who are not affected by social problems tend not to be motivated to innovate the solutions for them.
In the final analysis, STEM education preparation must begin early, and leaders must find ways to make these programs fun and engaging to capture the imagination and interests of the most vulnerable young people in our society.
STEMGuyana along with committed public and private partners and thousands of motivated parents have contributed to the national growth of enrichment programs for students in both middle income and lower income communities. Although the STEMGuyana organization has no secretariat and although many clubs are plagued by broken computers, unreliable internet connectivity, inadequate budget for travel, training and stipends; leaders and partners of the national program are undeterred and determined to expand the program to 100 clubs across all 10 regions of Guyana by December of 2019.
STEM enrichment programs for all children of Guyana is necessary but these programs are especially critical for those children in low income communities. We therefore urge community leaders and parents to encourage the youth to participate consistently when these programs are made available. The high quality programs which the STEM partners support are often only available to middle class and affluent families in Western Countries. Here in Guyana, corporate partners make these programs possible for all communities. Parents are urged to ensure that their children participate so that they can be adequately prepared for the future.