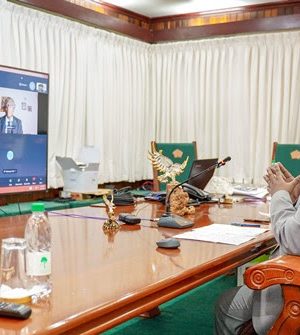 Guyana's president Dr. Mohamed Irfaan Ali stated last evening that, "only as a collective unit can Guyana progress to reap the benefits within reach of its people." He said that, "there is no other option than for us to come together, to work together and uplift each other, while pulling down the barriers created by racism."
The President, who was addressing the question of racism within Guyana on online broadcasting service GlobeSpan 24X7, reassured his audience, both at home and abroad, that his Government is going to put all systems in place to be fair and equitable in its delivery.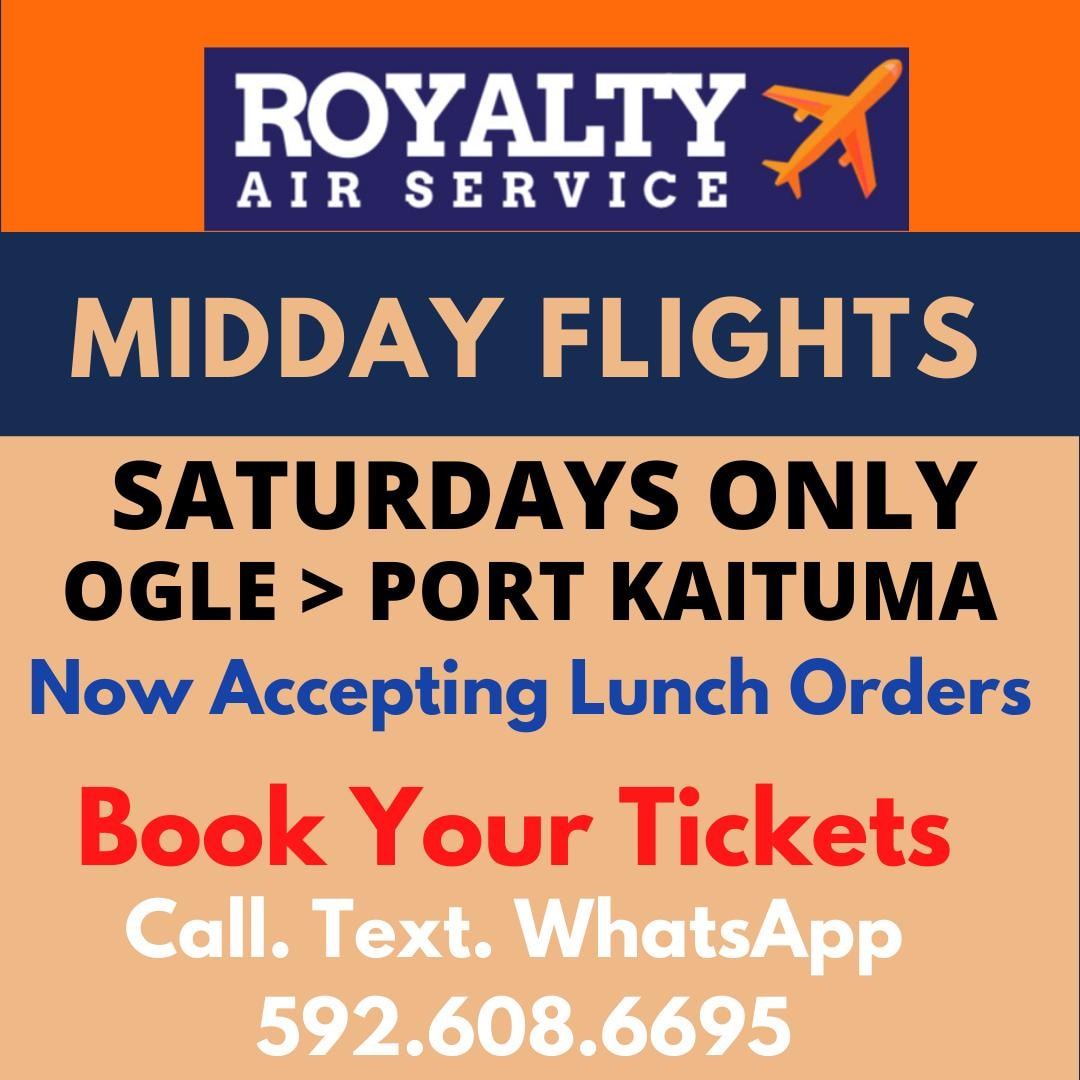 African Guyanese have complained bitterly about pervasive and structural racism causing impediments to economic participation and success for members of their community.
The President noted that race problems in Guyana is multidimensional and systemic and needs to be addressed at all levels.
He stated that his Government is willing to put the right systems in place to create a united Guyana, and that he understands that persons need to feel that they are a part of the system and can benefit from it.
"It (eradicating racism) requires changes at the individual level that comes through education and through an understanding that the society in which you live is looking out for you, that the society in which you live is creating opportunities for you, that you see yourself as an equal participant in that society."
He said that sweeping issues under the carpet would not work and that eradicating racism is "the responsibility of every Guyanese, it is a responsibility of every leader. It's a responsibility of every commentator, we have a responsibility. In the end, all of us must understand that we have to do our part".
In spite of the president's exhortations, African Guyanese complain about the apparent lack of motivating in solving the brutal murders of the Henry boys; being fired from public service jobs, being turned down for bank loans, being left out of taxpayer contract bidding, discrimination in land allocations and cancellations of business contracts by the Ali government, discrimination in the criminal justice system–all contributing to a depressing outlook for African Guyanese.
The President reiterated that the development agenda that his administration is pursuing is one that cuts across all regions and benefits all Guyanese. "Regardless of who you voted for. Regardless of how you look. This Government, my Government has a responsibility for everyone. We are building a country that will be strong, resources will be available to uplift the lives of all our people."