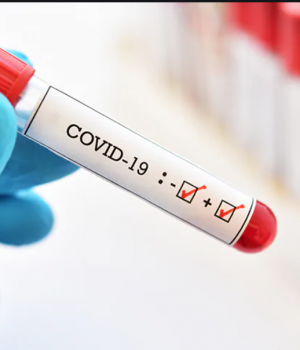 Capitol News based in Georgetown, Guyana is reporting that some Guyana bound passengers may be using false COVID-19 test results to fly to Guyana.  The entity is reporting that a COVID-19 positive passenger arrived in Guyana on Eastern Airline Flight eleven days ago. Consequently, a number of passengers who traveled to Guyana on an Eastern Airline Flight from the United States on November 2 may have been exposed to COVID-19.
The newscast reports that the Ministry of Health (Guyana) through its surveillance unit has been involved in contact tracing after a passenger on the flight tested positive for the respiratory infection soon after his arrival from Miami.  A passenger who came on the flight told this newscast that within the past week he received daily calls from the surveillance unit asking whether he was experiencing any symptoms associated with the disease. According to the passenger, the ministry told him that the passenger who tested positive was male and that the test was administered after his arrival to Guyana.
Capital News reports that when their reporter called the number provided by the passenger, it was indeed the number of the surveillance unit. The staff of the unit confirmed that they were in contact with passengers who travelled on the flight but would not provide any further information.
What is even more alarming is the suggestion that passengers returning to Guyana may be coming with forged COVID-19 results. Capitol News was reliably informed that a few passengers have been allegedly purchasing negative COVID-19 results in the US. The test results, according to several persons can cost as much as US$150. The practice according to reports has been going on for some time.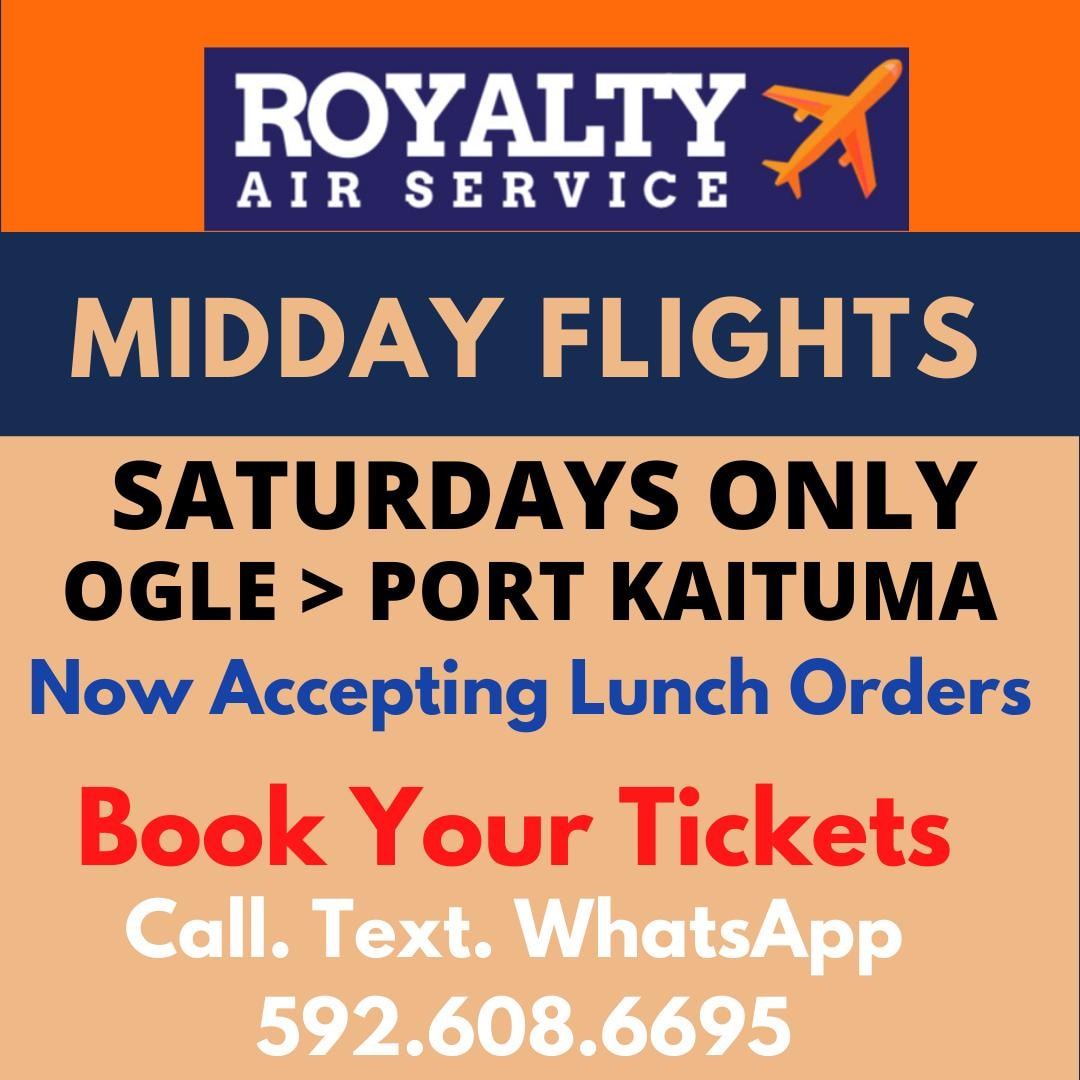 Contacted today, head of the Civil Aviation Authority Egbert Field said the protocol requires one to have a PCR test done seven days before the flight. If the result is beyond 72 hours or three days then the passenger is retested on arrival, however once within the three day time period, then a test is not necessary.  It is believed that some passengers who find themselves testing positive, already having purchased their plane ticket and running the risk of losing their money, might decide to engage in the unscrupulous purchase of a fake test.  Such behaviour is not only selfish but extremely dangerous to fellow passengers, and local citizens of Guyana.
Guyana is a tiny country that does not have the medical facilities to deal with a massive outbreak of the COVID-19 virus and cases in the United States have been spiralling out of control in many states.  Travellers from the United States who abuse the current travel privileges can potentially cause a massive outbreak in Guyana, putting citizens at risk, overrunning medical facilities and crippling the local Guyanese economy.  All parties involved in such nefarious activities should be tracked down and prosecuted to the full extent of the law.