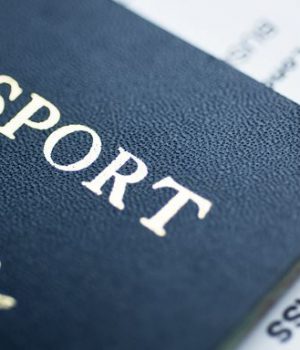 The Ministry of Foreign Affairs and International Cooperation has launched a Remigration Brochure, which aims to make the process easier for persons in the Guyanese diaspora to resettle in their homeland.
The ministry indicated that one of the gaps they noticed is persons were unclear on how they can go about accessing the remigration scheme so they developed a 'remigration brochure' that is now available on the internet, but also at all missions and embassies.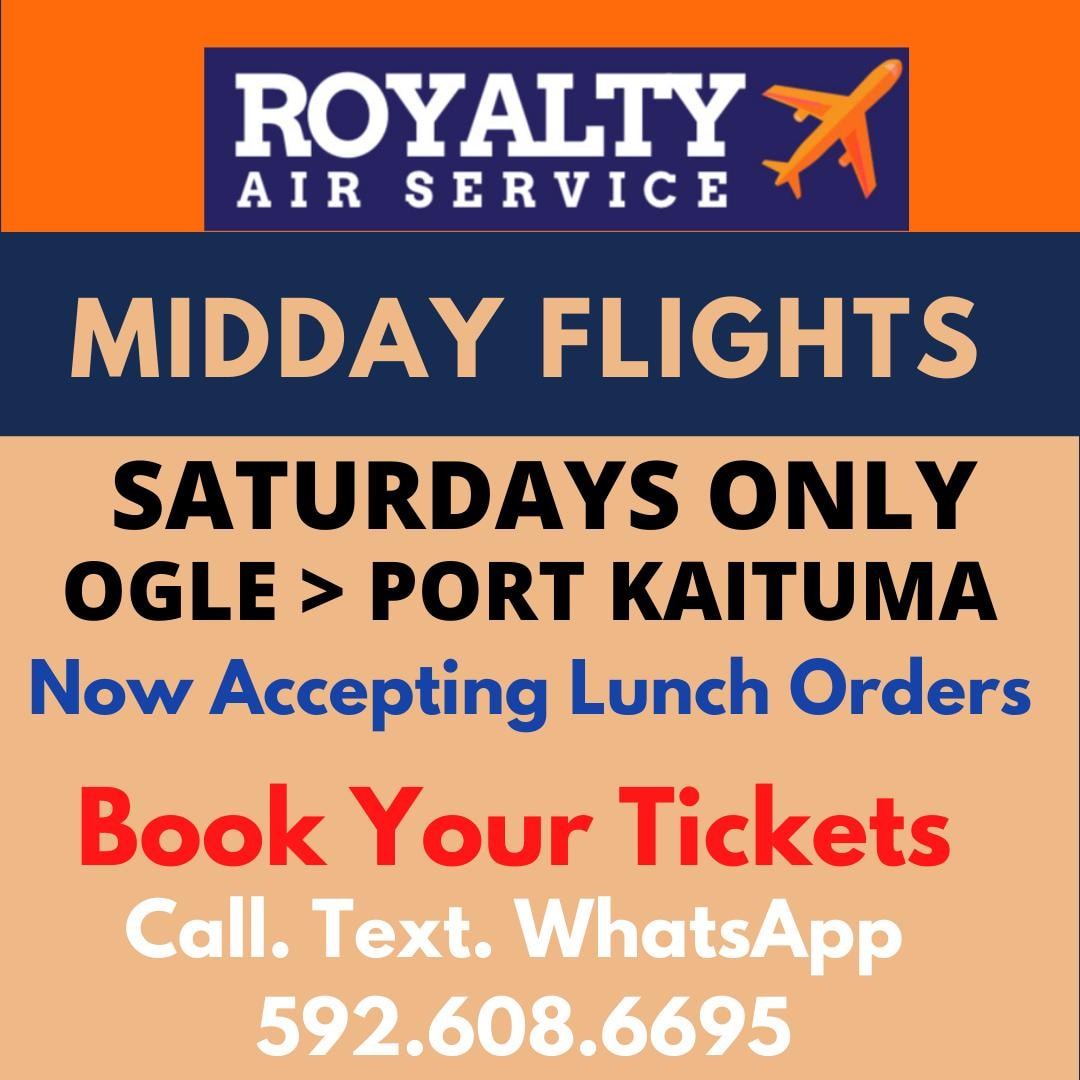 The process involves the Ministry and the Guyana Revenue Authority. The Ministry will process the application and the GRA examines the tax exemptions aspect, as provided by law. The simplified process allows persons to track their applications as they are processed, and to see the exemptions for which they may qualify.
The Ministry is working with the International Office for Migration, which is finalising a strategy that looks at remigration and the diaspora to make remigration more lucrative, not only for families, but also for students studying abroad.
The Remigration Brochure can be accessed on the Ministry's website  at: https://www.minfor.gov.gy/wp-content/uploads/2020/11/Remigration.pdf.