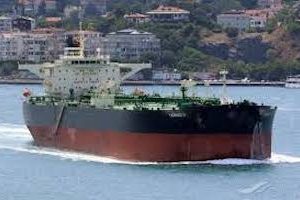 Republished from https://www.argusmedia.com/
The fourth 1mn bl cargo of Guyana's crude entitlement from the deepwater Stabroek block has been delayed by a month to mid-December because of lower-than-projected production, natural resources minister Vickram Bharrat said.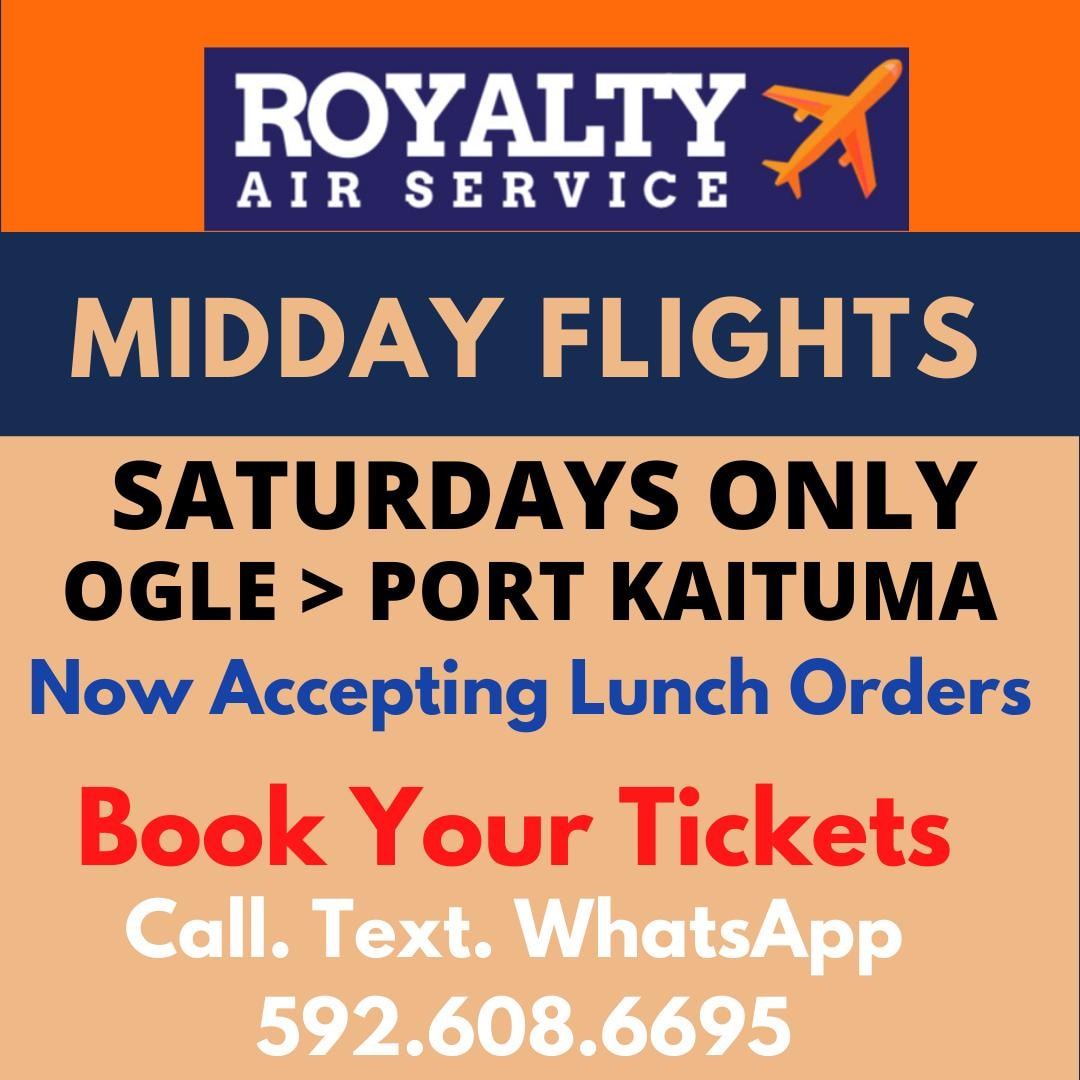 Glitches in a natural gas injection system suppressed crude output from the ExxonMobil-operated block to 63,000 b/d in the third quarter, but this has since risen to 105,000 b/d, the company said. It had targeted 120,000 b/d for the first quarter of 2020.
"They could not push up production because it would be dangerous, so they did not achieve maximum production," Bharrat said.
The lower-than-expected production will also delay Guyana's fifth 1mn bl cargo of the 32.1°API Liza crude that was scheduled to be lifted by the end of 2020, Bharrat said.
"We are going to push the company next year to make up for the lift that was supposed to be completed this year based on the agreement," he said.
The delay will give the government more time to choose a marketer for its cargoes, the minister said.
Bharrat did not indicate when the winning bidder would be selected and the contract awarded.
US independent Hess that is part of the ExxonMobil-led consortium is among 29 companies participating in a relaunched tender for a contract to market the government's share of the Liza crude.
Bidders include Shell that was awarded the first three cargoes of Guyana's share of the production in a restricted opening tender, Equinor and Total, according to the natural resources ministry.
Swiss-based traders Gunvor and Glencore and the UK trading arm of Saudi Arabia's Aramco also placed bids in the tender that closed on 29 September.
The government relaunched the tender for a marketer on 24 August after cancelling a bidding round initiated by the former administration during a period of political uncertainty that followed 2 March elections.
ExxonMobil has a 45pc stake in Stabroek with Hess holding 30pc. The remaining 25pc belongs to Chinese state-owned CNOOC unit Nexen.
Production started in December 2019, with the US major projecting output from Stabroek to reach 750,000 b/d by 2026, a year later than originally planned following the protracted political impasse and pandemic restrictions.