Guyana, ExxonMobil negotiating gas price
Republished from https://www.argusmedia.com/
Guyana is negotiating a gas price with ExxonMobil for a gas-to-power project to be commissioned at the end of 2023, government officials said this week.
The US major would supply the gas from the deepwater Stabroek block where it started crude production at the Liza field in December 2019.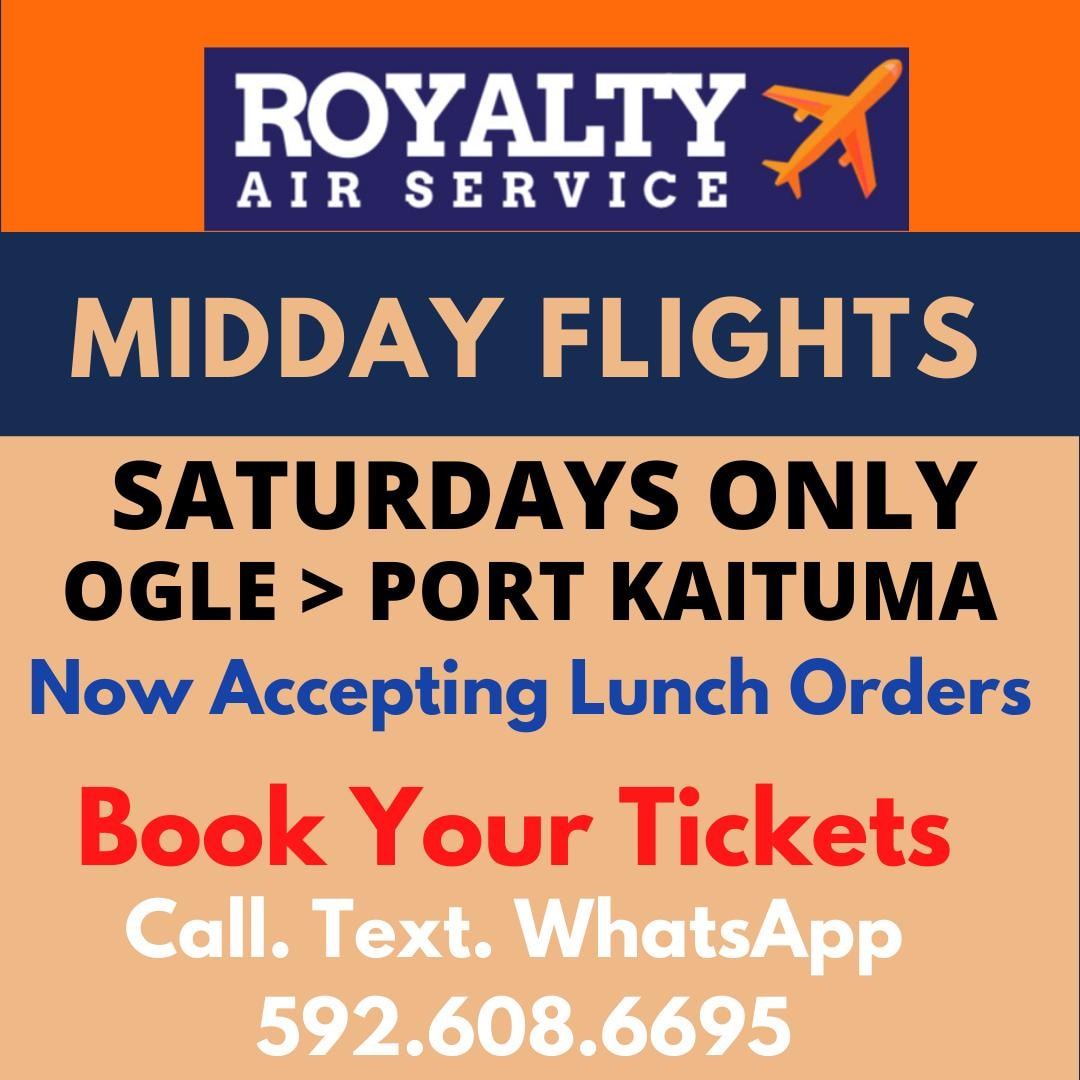 A landing site for a 160km (99mi) pipeline from Liza will be selected by the end of 2020 and work on the site will begin in 2021, natural resources minister Vickram Bharrat said.
The government is negotiating the price for the gas that would fire a 300MW power plant, reducing current power production costs and providing industrial opportunities, vice president Bharrat Jagdeo said.
About 20pc of the more than 8bn bl of estimated resources found on Stabroek is gas, and the company is discussing the power project with the government, ExxonMobil said.
The company is currently using the Liza gas to reinject into its oil wells and to power its floating production storage and offloading unit.
A government commission overseeing the project "will decide whether we will do a private/public partnership (PPP) or build, own, operate and transfer (BOOT) arrangement, or whether government will fund it totally," Bharrat said.
The project would allow bauxite and gold mines to fuel their operations with gas delivered by cryogenic tankers, replacing diesel, Bharrat said.
"We have a lot of challenges associated with mining that we are trying to correct," Bharrat said. "Diesel is the lifeline for these operations. Truckloads of diesel are being delivered to those mines daily."
The gas-to-power project would also allow state-owned power utility GPL to convert its oil-burning plants to gas.
GPL is Guyana's biggest power provider with oil-fired capacity of 120MW.
Independent power producers and cogenerators tied to mining, forestry and sugar production provide another 90MW to meet national demand, according to official figures.
ExxonMobil operates Stabroek with a 45pc stake. US independent Hess holds 30pc, and the remaining 25pc belongs to Chinese state-owned CNOOC unit Nexen.