Reprint from loudountimes.com
By Karen Graham
Purcellville Mayor Kwasi Fraser has introduced a discussion item for Town Council consideration of a Sister City relationship between the Town of Purcellville and Linden, Guyana — a proposal that received mixed reviews.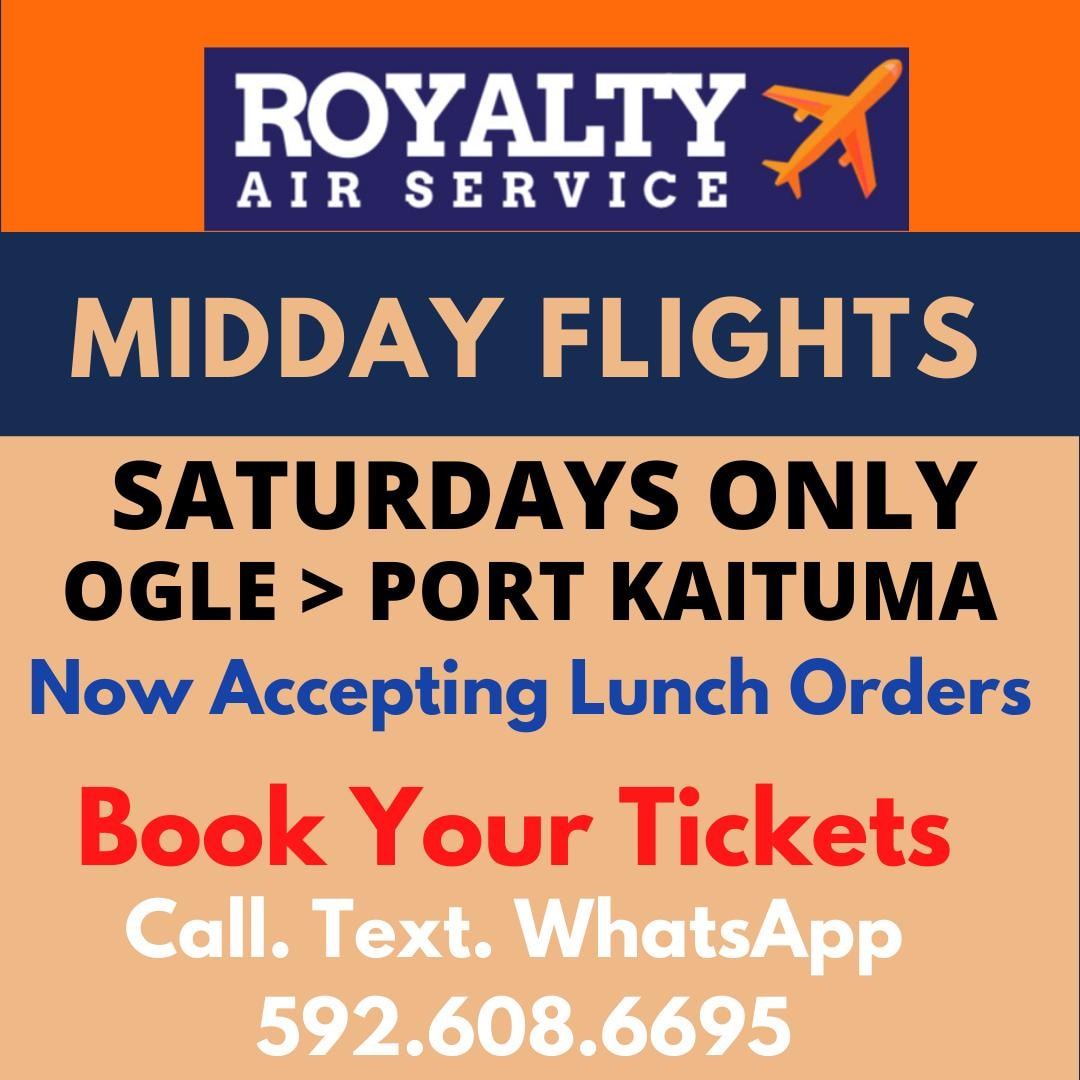 Fraser said the concept began last July when he, along with former state Sen. Dick Black (R) and David Eno, a Purcellville resident, visited the Guyana consulate. At that meeting, they discussed ways Fraser could "give back" to his native country.
In an effort to develop a relationship there, he visited Guyana in November and held meetings with Waneka Arrindell, the mayor of Linden, which is Guyana's second largest city with a population of 44,000.
Fraser read a proclamation that would establish a Sister City International partnership where the two mayors could collaborate on areas of interest like comprehensive planning, infrastructure, makerspaces, technical framework, arts and agriculture.
"I'm not asking for permission, I am asking for support," Fraser told his colleagues on council earlier this month. " … Myself and my five siblings came to the U.S. in 1982. We have done good in this great country. Guyana is one of the poorest nations in the world, but it is on the cusp of becoming Norway or Venezuela depending on leadership or guidance … it is the fastest-growing economy in the world."
Fraser said the partnership would build a relationship between mayors and would be a chance for him to provide "guidance and support to Linden," with no impact on the town's budget.
According to Sister City International, a sister city, county or state is a long-term, broad-based contract between two communities in two countries. The mission is to build and strengthen relationships to help tackle global issues on a local level.
Loudoun County has sister or county relationships in several locations around the world, including Gangneung City, South Korea; Goyang City, Korea; Karsiyaka Municipality, Izmir Province, Turkey; Main-Taunus-Kreis, Germany; New Taipei, Taiwan; and Shunyi District, China. The Town of Round Hill has a Sister City relationship with Velence, Hungary.
Councilman Ted Greenly, responding to Fraser's presentation, said, "I hear a lot of me and I. I have a little bit of an issue when you tell us you are not asking for permission. I have lived overseas and love the Sister City initiative. There are membership fees. Usually you look for a city that kind of mirrors what you have. There are obligations, and I'm not sure we can give back to Guyana. We have problems in our own town."
Greenly added, "There is an impact on staff, questions will filter to the people here. I'm not sure we have the bandwidth. It might not be the right opportunity, it feels a little rushed, and not sure I see the value for us."
Councilman Tip Stinnette said he was "phlegmatic" on the topic, and he asked Fraser if the relationship would only be maintained during Fraser's tenure.
Fraser said it is a mayor-to-mayor relationship and it would not continue after he leaves office unless another mayor would like to continue the partnership.
Stinnette also asked if there are direct costs to local taxpayers. Fraser said there are indirect costs, but no direct costs to the citizens of Purcellville.
Fraser has not announced whether he will seek re-election in this year's town elections in May. His current term is set to expire July 1.
Several council members seemed supportive of the concept.
Councilman Nedim Ogelman said he is interested in reviewing data in order to make a decision.
"If it looks like a benefit, then we should build on it," he said.
Councilman Chris Bledsoe said he would like to hear more pros and cons and review the benefits and costs associated with the program.