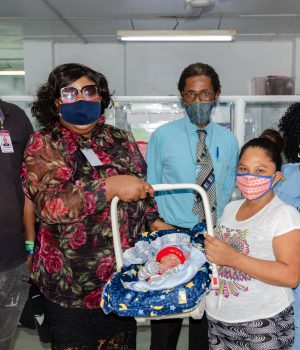 Domestic violence issues and other social ills have been placed under the microscope in more recent times for one international non Governmental organisation in Guyana.
The United Bridge Builders Mission, a non Governmental Organisation with its headquarters in the United States has come to the assistance of a single mother, who found herself in a domestic violence earlier this year.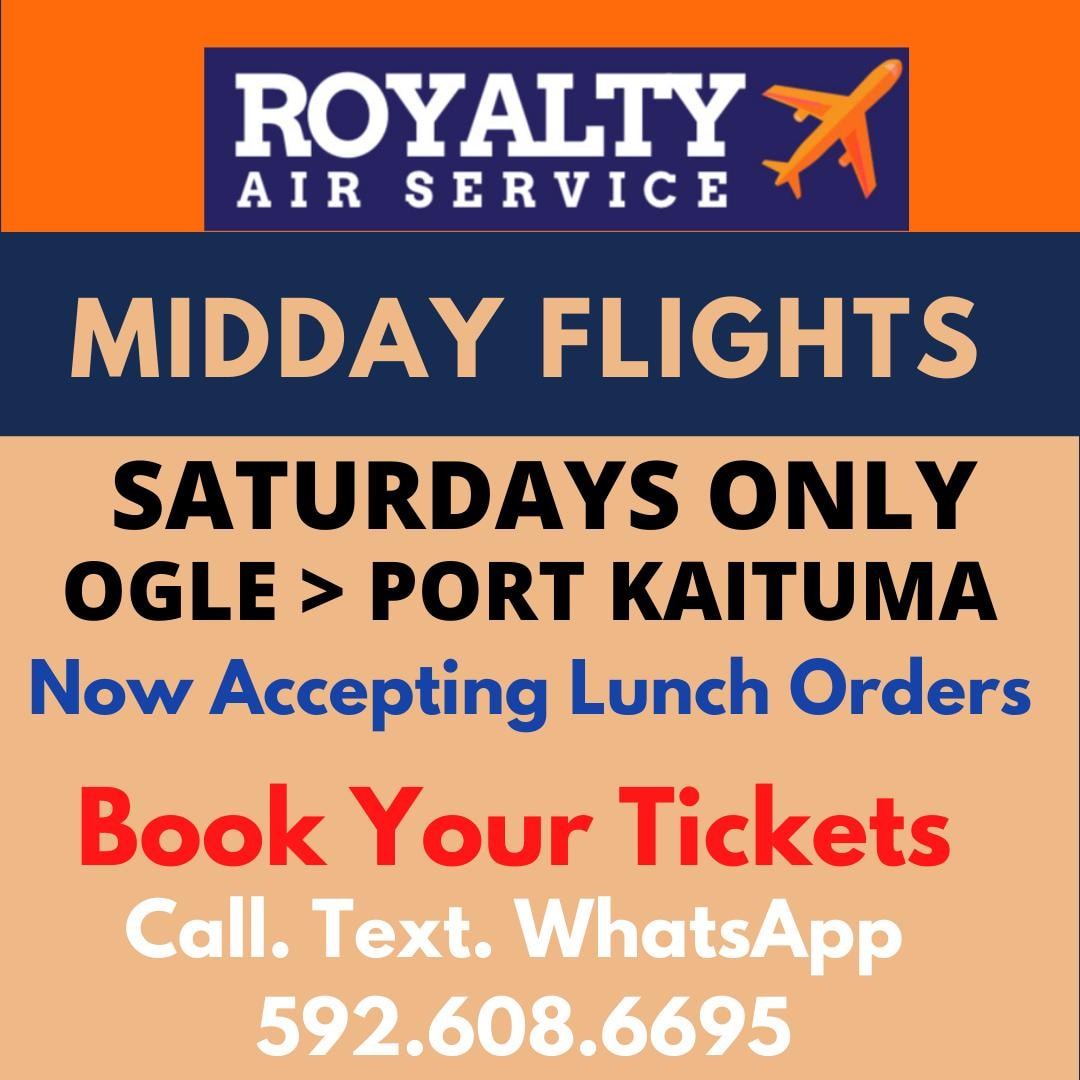 Sandra Brasceno, who hails from Region One (Barima / Waini), who has suffered abuse at the hands of several partners has been adopted by the organisation as their newest member.
In an interview with the Guyana Chronicle, Chief Executive Officer of the United Bridge Builder Mission (UBBM) Bonita Montaque expressed satisfaction and joy at what the organisation has been able to achieve over the years.
"Today is real happy day for us, in fact I feel that I am a bonfide grandmother, it is first baby born to one of my in house clients, and regardless how children come into this world, it is such a magical thing and I am really excited not only for the family, but for the organisation, who has worked with this mother and her relatives for some months now."
Brasceno, through the humanitarian organisation has been able to garner skills inclusive sewing and teaching others to sew.
She has sown over 15000 masks for the organisation, which clearly demonstrates that being in a situation does not define your future.
It should also be noted that Sandra Brasceno has given birth to a baby boy Alphonso Brasceno and according to Montaque, her days will not be easier because she now has to play the role of a Grandmother.
Montaque also pledged the Organisation's supportive role to the family in ensuring Sandra's success as well as that of her other four children. "So of out tragedy can come good things and great things, and so we are really excited today", the jubilant CEO told the Guyana Chronicle.
Montaque revealed that Sandra was dragged out of Church by her abusive partner and beaten, after an attempt to put her head in fire, this resulted in her trying to defend herself.
It was also revealed that her abusive partner eventually succumbed.
While noting that it is a very unfortunate situation, the Ceo believes that some point domestic violence must come to an end.
Montaque's hope is these instances serves as deterrent to the community, so violence is never an option in a relationship, whether hetero sexual or otherwise.  Montaque further noted that the organisation's advocacy is an end to violence.
United Bridge Builders Mission is a non-governmental Organisation that has been operating out of Guyana and in Guyana for past 30 years. The Organisation began through the HIV fight and pandemic and has progressed through several social issues.
The Organisation, through the years has championed issues such as Domestic violence and Youth Empowerment.