Prime Minister Phillips has "heavy portfolio"
Prime Minister of the Cooperative Republic of Guyana, Hon Brigadier (R'etd) Mark Phillips, has been vested with a "heavy portfolio" assuming responsibilities that far exceed his predecessor.
Apart from his role as the leader of Government's Business in the National Assembly, the Prime Minister also has responsibility for the telecommunications sector, which includes the telecommunications agency, (an expansion of the formerly known National Frequency Management Unit – NFMU), National Data Management Authority (NDMA), Public Utilities Commission (PUC), and the Guyana Post Office Corporation (GPOC).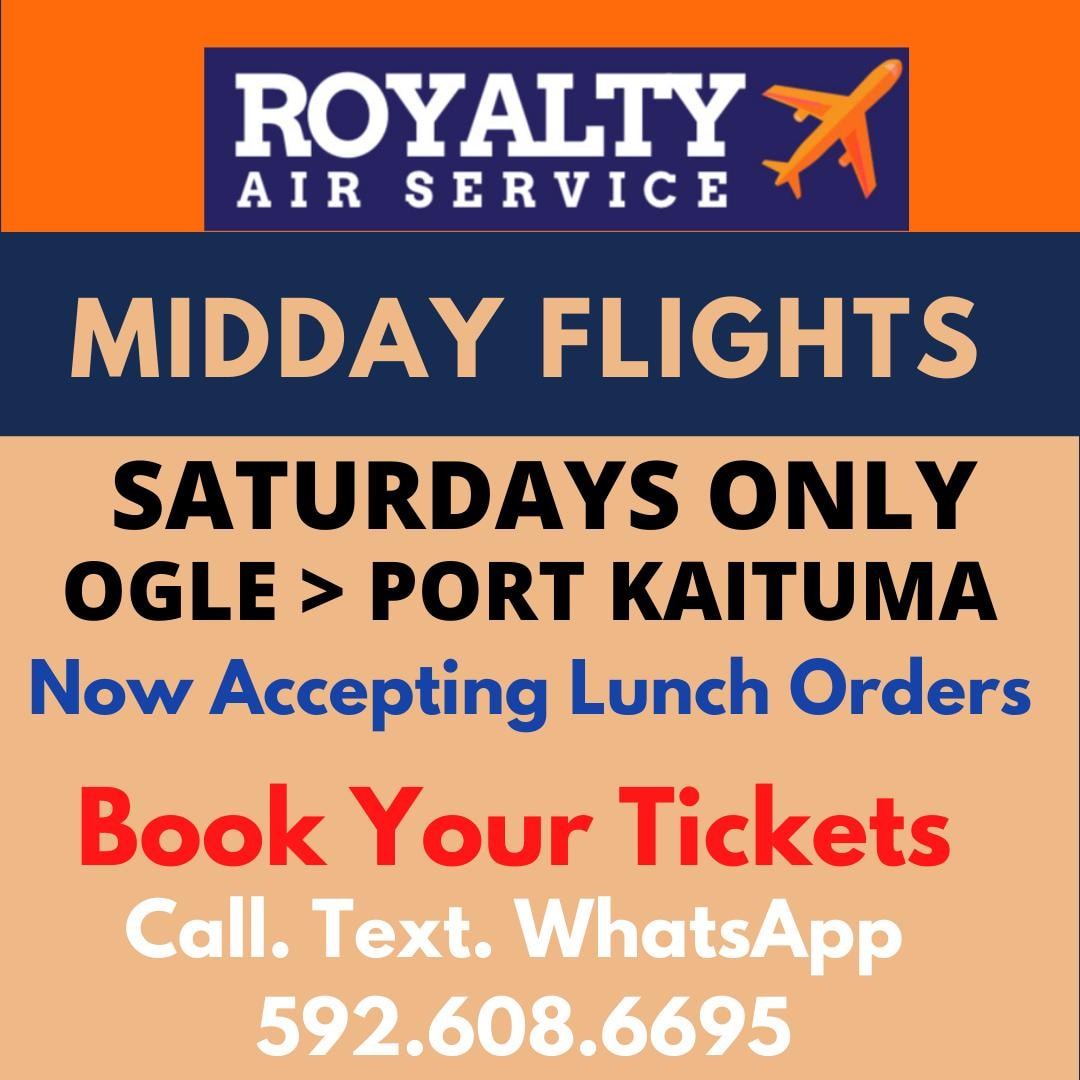 Under the PPP/C Government, the Office of Prime Minister is also now responsible for the Energy Sector, exercising oversight of the Guyana Energy Agency (GEA), Guyana Power and Light (GPL), the Hinterland Electrification Company Inc, (HECI), as well as the Guyana National Broadcast Authority (GNBA).
Prime Minister Phillips also has oversight of the Government Information Sector, which includes the Department of Public Information (DPI), the Guyana National Newspapers Limited (GNNL), and the National Communications Network (NCN).
The Office of the Prime Minister is committed to inclusiveness. Prime Minister Phillips was appointed on August 2, moments after His Excellency Dr. Mohamed Irfaan Ali took the oath of office.