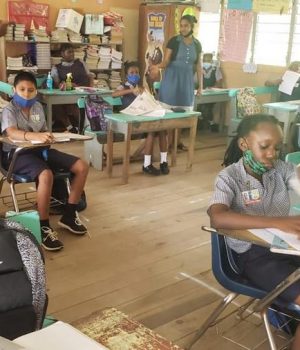 By Jordan Frias (reprint bizjournal.com)
Feeling the need to make a difference while in quarantine, Harvard student Shawn Shivdat assembled a team to bring educational resources to his father's home country of Guyana.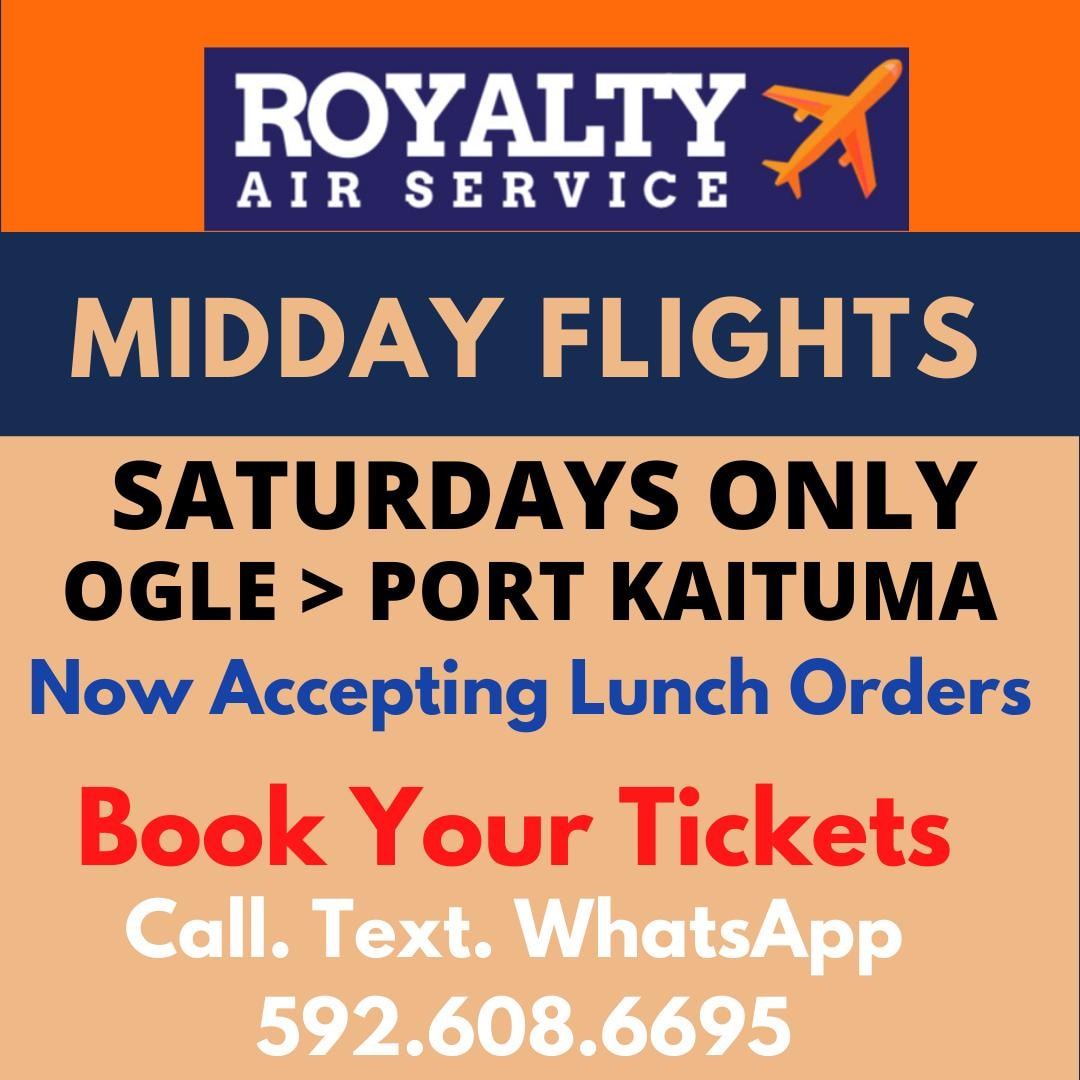 That team now forms the backbone of Shivdat's educational startup, CaribEd. Since its founding, CaribEd has raised over $2,000 and reached more than 1,500 students in 16 countries who have little to no internet access amid a pandemic.
The primary focus of CaribEd is to get as many educational materials into the hands of Guyanese students as possible prior to the National Grade Six Assessment Exam, an exam that can determine someone's chances at upward mobility.
"If they fail, they are not allowed to go on to academically driven secondary schools," Shivdat said. "We told students that didn't have access to internet that that didn't matter. They could still be competitive with their equals."
Shivdat had an understanding of the situation in Guyana prior to the pandemic. His own father, a doctor in the U.S., was one of two students who passed the exam when he was in sixth grade, which is often the case in a country where the exam pass rate is extremely low.
What made the situation more dire was the one-two punch of a political crisis amid a public health crisis. Shivdat was told that these students didn't feel like they were being supported when sent home to learn remotely. About 65 percent of households don't have access to the internet in Guyana.
"Guyana made no real effort to acknowledge students that did not have access to internet during that time," Shivdat said. "We chose to fill a gap that was left."
Shivdat was also aware that his Ivy League peers, stuck far away from campus, wanted to find projects in which to invest their time. He realized that untapped talent could be used to meet Guyanese students' needs.
"There were a good amount of students at home doing close to nothing in comparison to what they were doing on campus," Shivdat said. "I figured, we can teach 10-, 11-, 12-year-old kids math—we can do that right away."
Shivdat, a neuroscience major, worked to create educational guides and packets based on the Ministry of Education's past primary exam. A month later, he had a team of more than 50 people who are now dedicated to the education of Caribbean students—beyond just passing an exam. The CaribEd team includes two recent graduates, incoming Harvard freshmen and other underclassmen from around the country. Some students from The University of Guyana are also part of the team.
Although most involved in the project aren't majoring in education, Shivdat said, they are service-oriented and service-minded individuals. He sees that as a positive for a situation that requires innovative solutions.
CaribEd is a member of the Harvard i-lab and was recently awarded a $5,000 Spark Grant. That money that can go toward advancing curricula and delivering CaribEd material in unique ways. The startup recently began partnering with The Guyana Chronicle to print exam study material; prior to that, CaribEd relied on individuals offering to access the materials online for students in their communities.
The Chronicle has allowed CaribEd to reach around 1,500 students, or approximately 10 percent of Guyana's student population, in a matter of days. It also allowed them to cut down significantly on print costs associated with their project.
Now, the team is revising material and adding other components to the CaribEd curricula, including stress reduction and mindfulness. The startup is in the process of becoming certified as an official 501(c)3 nonprofit.
Shivdat said CaribEd is in it for the long run. His plan is to be on the ground in Guyana by the summer of 2021, while still leveraging the technology to help students out with their studies remotely in the meantime. His team is exploring other solutions, like using Bluetooth file sharing and single-board computers like Raspberry Pi systems, as a way to look beyond internet connection as a necessary means to succeed academically.
"We're early in the process, but I think we're on the brink of something that could be potentially game-changing for education without internet," Shivdat said. "I am so optimistic about the long-term prospects."