Huawei Led Broadband Project On Track Despite Trump Administration Sanctions, Prime Minister Brigadier (R'etd) Mark Phillips Briefed
Prime Minister, Brigadier (R'etd) Mark Phillips was, today, briefed on the implementation of the National Broadband Project by Project Manager, Mr. Rosco Greene and Country Manager of Huawei, Mr. Xue Xing Huo.
The electronic transformation of the health, education and public service sectors are among the components of the Project. Permanent Secretary within the Office of the Prime Minister, Mr. Derrick Cummings also attended the meeting.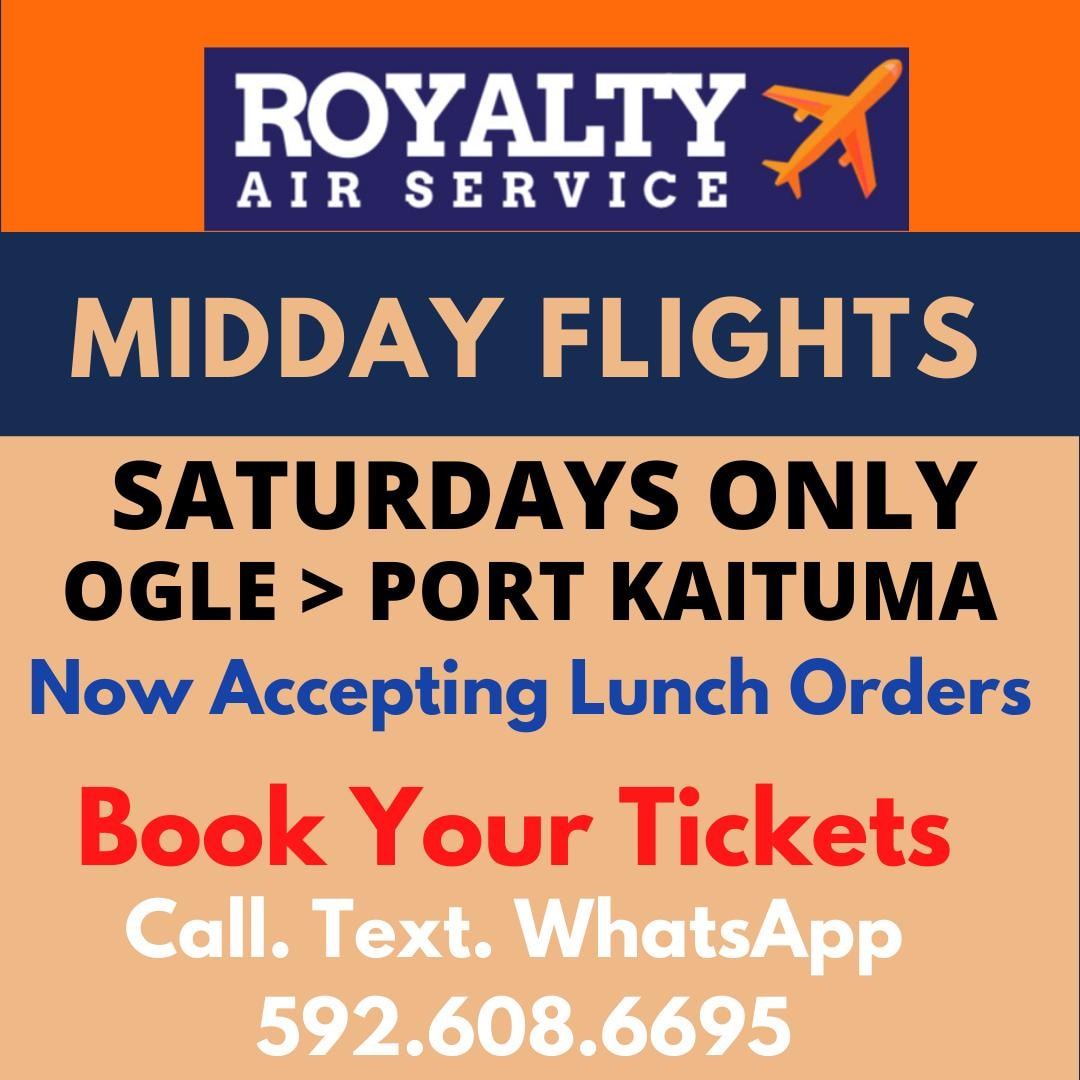 The project was designed to upgrade the national broadband Network to enable equitable delivery of services to citizens in the areas of education, health, security, government administration, business, citizenship and immigration.
To date, the improved broadband network provides internet access to 53 government ministries and agencies; to more than 95 secondary schools; the 2 campuses of the University of Guyana and the Cyril Potter College of Education; to over 37 technical/vocational institutes including the Carnegie School of Home Economics; to the offices of Regional Education Officers, and to several NGO's.
The National Data Management Authority (NDMA) has also worked closely with communities in Regions Two, Three, Four, Five, Six, Nine and Ten to establish approximately 90 ICT Hubs (to date) with computers donated by Government, thus providing nearly 200,000 citizens with access to the worldwide web.  The coalition government reported a total of approximately 200 ICT hubs will be operational today.
The broadband network also connects, regional offices, public hospitals, airports, the Guyana Police Force, the Guyana Revenue Authority, the Guyana Power and Light Company and the Guyana Defence Force and other service organisations via 23 virtual private networks.
In 2017, the project was funded through a $4.696B loan from the China EXIM Bank and the contract was awarded to Huawei Technologies of China.
There has been no confirmation on whether the United States, Department of Justice indictment of Huawei for allegedly stealing U.S. technology, conspiracy, wire fraud, bank fraud, racketeering, and helping Iran to evade sanctions, amongst other charges, will affect Guyana's current relationship with the global powerhouse.
The success of the broadband project is important to Guyana's global competitiveness and development of both its human and natural resources.  The PPPC government has also promised thousands of online academic scholarships which will require a robust and reliable internet network be made available to the citizens of Guyana.
The meeting was held in the conference room of the Office of the Prime Minister, Colgrain House, Camp Street, Georgetown.