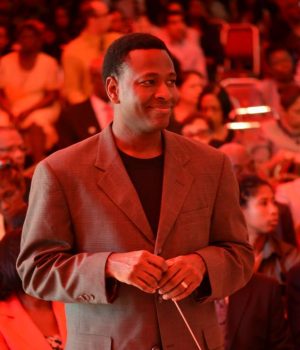 Paul Cort was born in Guyana and began his formative musical training with distinguished musician, Edith Pieters. In 1996 he began teaching at Bishops' High School and then Queen's College until he accepted a scholarship to pursue studies in the USA in
2001.
In 2002, he placed second in the National Association of Teachers of Singing (NATS) auditions while in 2003 he was placed on the Dean's List "Magna Cum Laude" and won the Genevieve Stalberg Award at Concordia College. In 2004 he was awarded
the Robert L. Mungar scholarship. He has studied with internationally acclaimed opera singer, Simon Estes and acquired the degree of Master of Music in Vocal Performance from Boston University in 2008. He has performed in the Concordia College, Wartburg College and Boston University Choirs at Lincoln Centre, Orchestra Hall, Benaroya Hall, Kennedy Centre and Symphony Hall in the USA; and has toured Europe and South Africa with Simon Estes and the Wartburg Choir. He has performed several recitals at the National Cultural Centre in Guyana.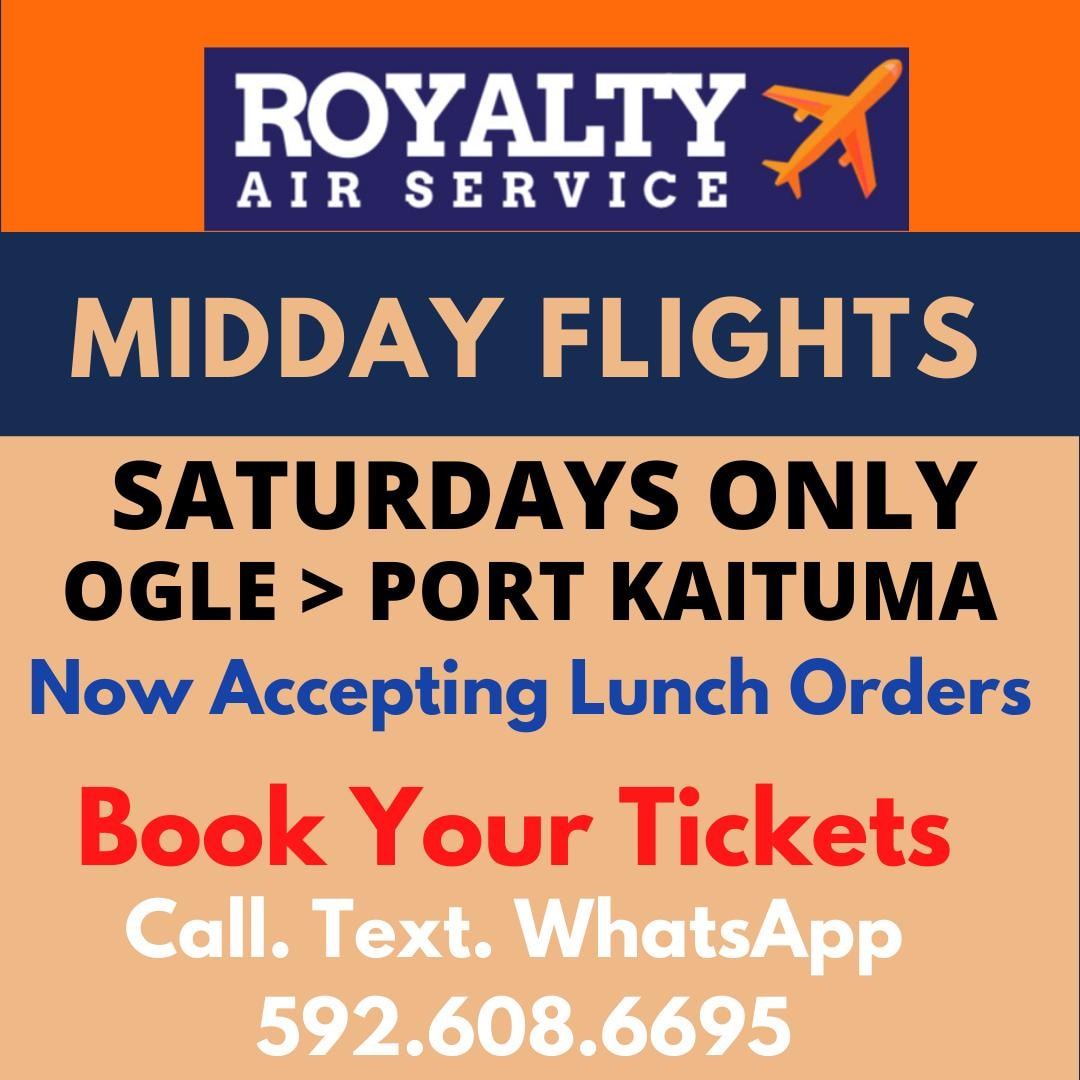 Paul Cort was employed by the Government of Antigua and Barbuda in the public school system and was the Director of the National Choir of Antigua and Barbuda. Paul Cort has successfully prepared students for the Trinity Guildhall Voice Performance examinations at the ATCL diploma level. He currently is employed at the University of the Southern Caribbean (Trinidad) as a Music
Instructor and Voice Teacher (since 2011). He has been serving in the capacity of Assistant Chief Examiner for Caribbean Advanced Proficiency Examination (CAPE) Performing Arts with responsibility for Music with the Caribbean Examinations Council
since 2012. Paul Cort has also produced the winner of the Championship Cup at the 2016 Trinidad and Tobago Music Festival and currently serves as the Organist and Choir
Master at the historic, All Saints Anglican Church in Trinidad.