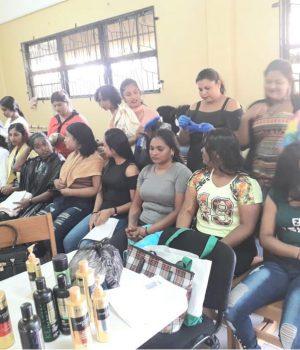 The New Jersey Arya Samaj Humanitarian Mission Inc,. was established in 2005 in Guyana under the leadership of then Pandit Suresh Sugrim through the kindness and benevolence of its DONORS.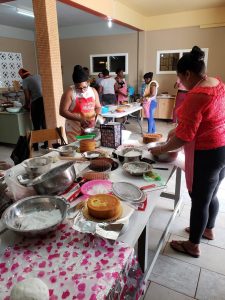 In 2017, the charity was separated into an independent charitable organization, with no affiliation to race, religion, or politics and under the new name "Humanitarian Mission Guyana Inc."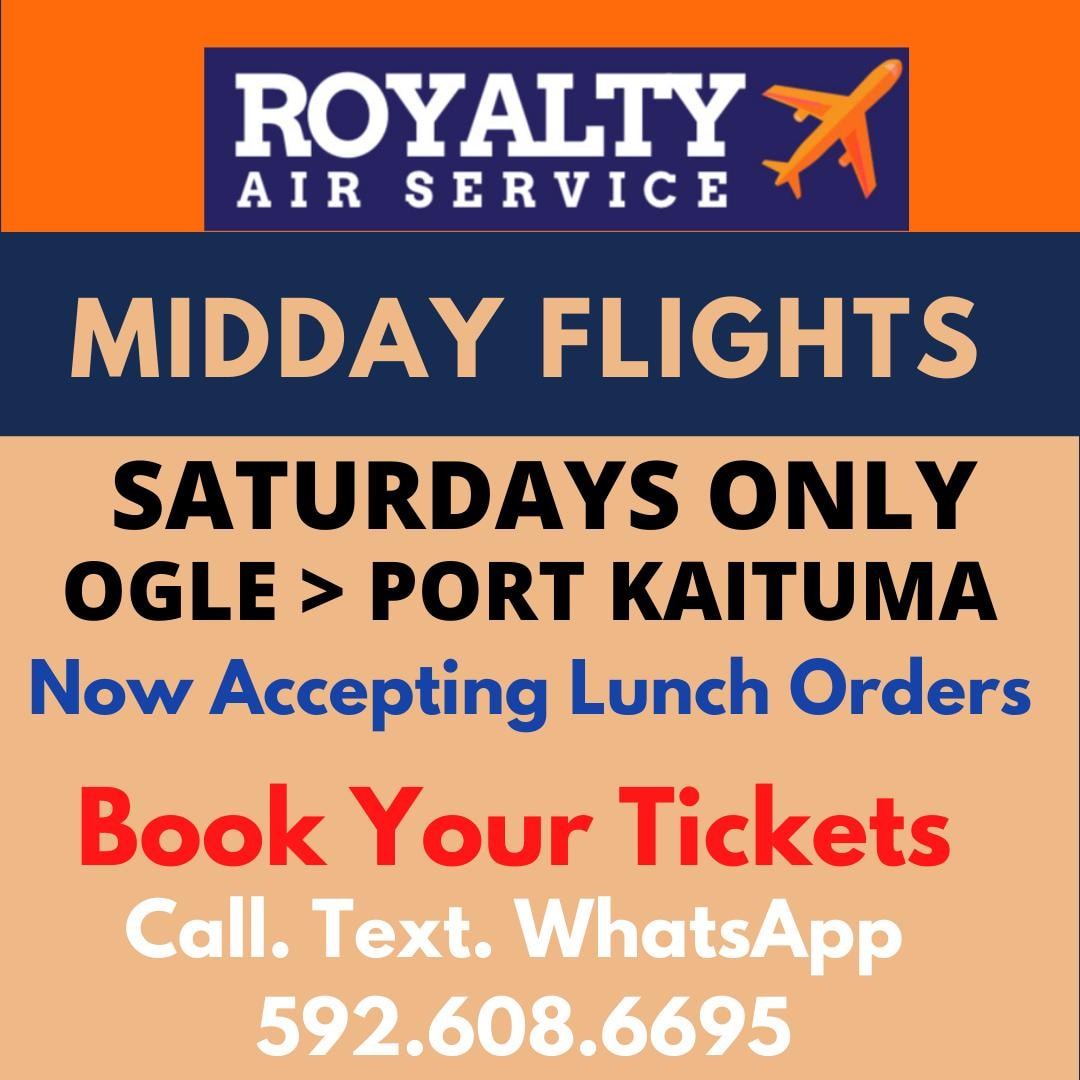 From 2005 to 2014, the organization worked alongside many other organizations and government agencies to provide aid and relief to the communities most vulnerable. Some initiatives saw educational funding for underprivileged children, medical outreaches, food hampers for seniors and people with disabilities, building homes for single-parent families, providing funding for international surgery, amongst others which we are ever so proud of.
During that time while some of those we helped were able to break through the cycle of poverty, the majority remained in poverty and kept reaching out for more aides either from us or other organizations that give out aide. We've come to realize that providing aid is not the answer and it is a temporary fixture. The old saying "Give a man a fish and you feed him for a day; teach a man to fish and you feed him for a lifetime" has truth to it. As an organization, we have decided to change our mission and avoid handouts. This led us to the promotion of education and empowerment programs instead. Some of our life skills training included courses in Cosmetology, Cake Decoration, Garment Construction(Sewing), Information Technology, Balloon Decoration, Electrical Installations amongst others which saw hundreds of beneficiaries.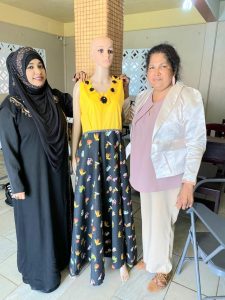 While we continue to provide support and aid to those living with a disability when we can, our new motto became to 'Educate, Empower and Elevate'. Our mission is to provide employable and entrepreneurial skills to persons within impoverished communities in order to break the cycle of poverty, promote economic stability, and inspire hope. Our vision is to see a brighter future for all Guyanese people, where both education and skills are valued at the same level; where those who do not want to or cannot afford post-secondary education, are not limited; and that all abled body individuals seek out opportunities to better themselves and break the cycle of poverty.
This organization operates throughout Guyana, but the organization training center is located in Port Mourant, Corentyne, Berbice. The land on which the building stands is leased to the organization by the Government of Guyana for a period of fifty-year (50) years with a yearly lease payment to the Government. The overhead expenses for the construction of the building were funded by the Guyanese American Diaspora and care minded citizen locally.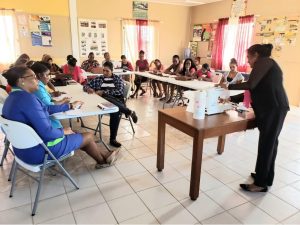 We are always seeking volunteers and donors, and any businesses that are willing to partner with us to introduce educational and empowerment projects or programs into communities across Guyana.