Guyana is no longer on FATF's list of aml deficient countries
— as Guyana preps for 4th round of mutual evaluation
As of 2016, FATF welcomed Guyana's significant progress in improving its AML/CFT regime and notes that Guyana has established the legal and regulatory framework to meet its commitments in its action plan regarding the strategic deficiencies that the FATF had identified in October 2014. Guyana is therefore no longer subject to the FATF's monitoring process under its on-going global AML/CFT compliance process. Guyana will work with CFATF as it continues to address the full range of AML/CFT issues identified in its mutual evaluation report.

However, Attorney General (AG) and Minister of Legal Affairs, Hon. Mohabir Anil Nandlall, have committed to the immediate review of the legislative schemes and framework governing the Anti-Money Laundering/Countering the Financing of Terrorism (AML/CFT) apparatus, with the view of addressing existing weaknesses and deficiencies.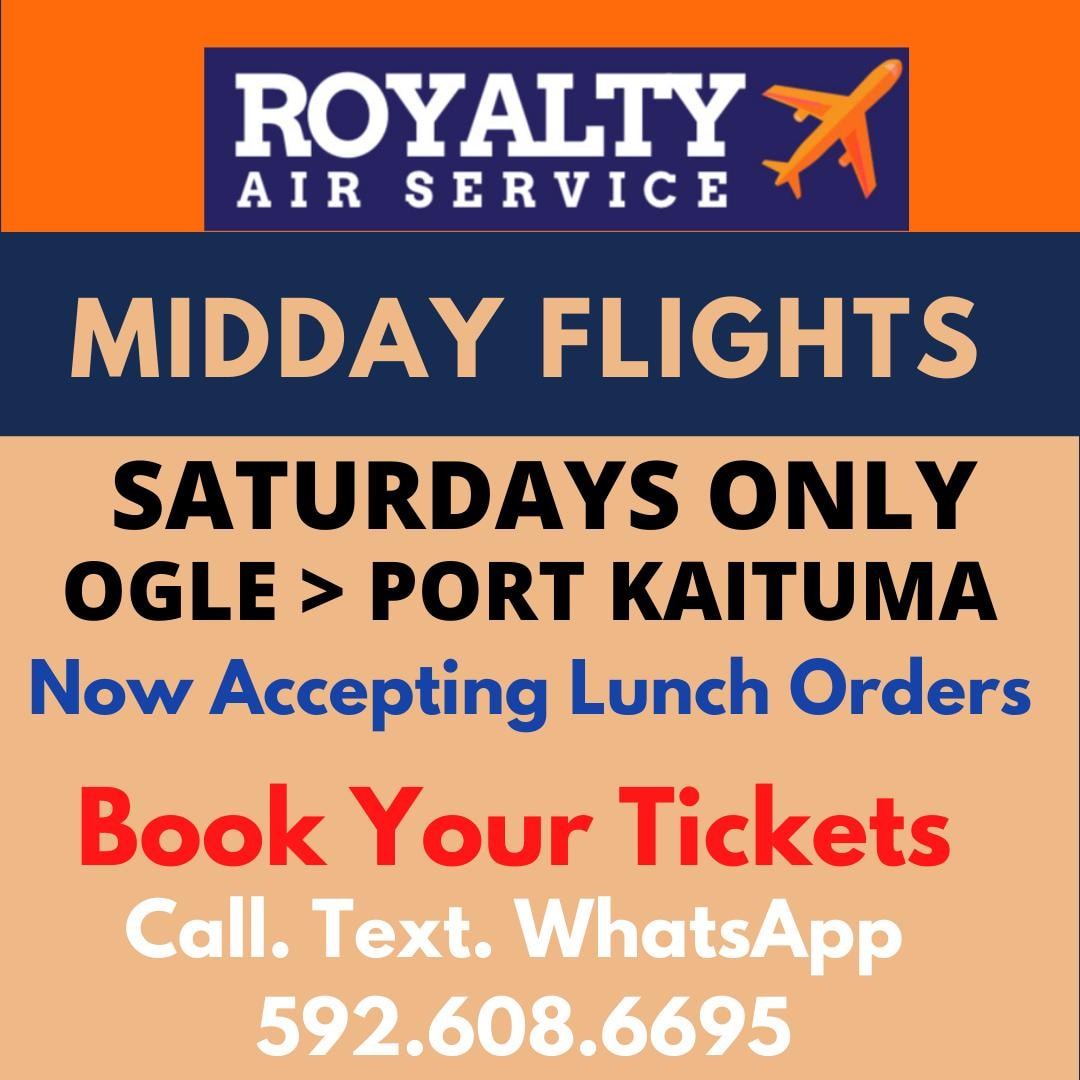 He made the commitment, on Tuesday, when he met with Head of the Financial Intelligence Unit (FIU), Matthew Langevine, Senior Outreach and Assessment Officer, Alicia Williams, and Rommel St. Hill, AML/CFT Officer within the Ministry of Legal Affairs, for an update on Guyana's AML/CTF progress, particularly the country's outstanding obligations under the various international monitoring agencies. 
According to the US Dept of State Money Laundering assessment, Guyana is identified as a medium risk in terms of weakness in government legislation to combat money laundering and an average score in Failed States Index, a significant improvement since 2014, but with some room for improvement.
The Attorney General will be meeting shortly with the National Coordination Committee (NCC) of AML/CFT to begin an institutionalised collaboration. 
Guyana, along with several Caribbean countries, will be assessed at the fourth round of mutual evaluation in 2022.
During that round of compliance monitoring, the CFATF will conduct reviews to assess the countries' levels of implementation of the organisation's recommendations, providing an in-depth description and analysis of the system for preventing criminal abuse of the financial system.