Billions of dollars in contracts signed for 32 bridges, several hinterland roads
The Ministry of Public Works this morning, signed a number of contracts for the construction and upgrade of roads and bridges in the hinterland regions, and communities along the coast.
Contracts signed at the Ministry's Kingston office, include those for the upgrade of 32 bridges between Kurupukari and Lethem to the tune of $3.19 billion along with $1.5 billion for hinterland roads.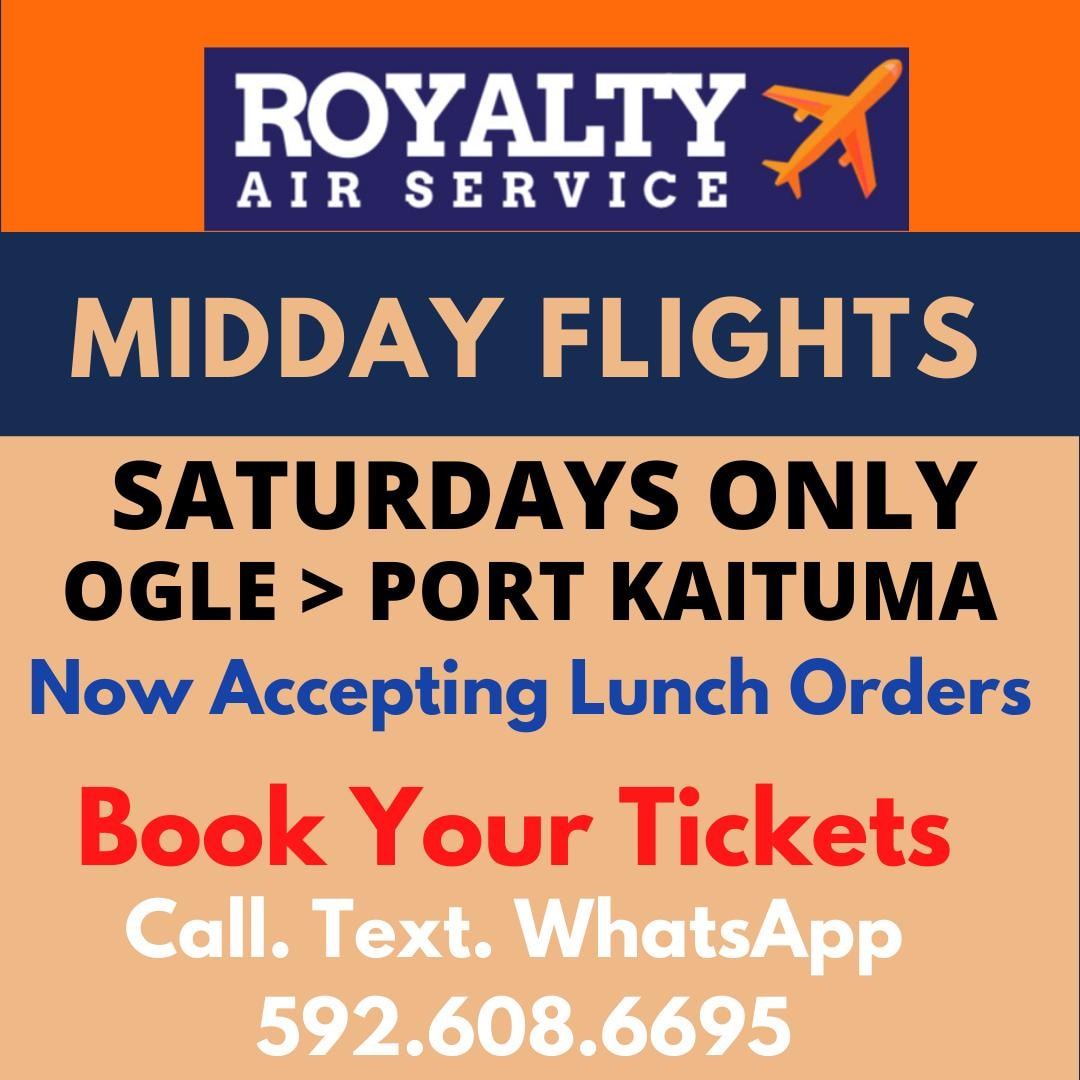 Minister, Bishop Juan Edghill explained that the construction and upgrade of the roads and bridges in the hinterland forms part of the government's strategy to advance hinterland development through enhanced inter-connectivity.
While work is advancing on the US $190 million Linden to Mabura Road project, works will also commence on upgrading all the bridges to concrete structures, since the road is the first phase of what will be the Linden to Lethem Road.