Small Business Bureau's help desk to be established in Regions Five, Six
Residents of Regions Five and Six are expected to soon benefit from services being offered through the Ministry of Tourism, Industry and Commerce's Small Business Bureau (SBB).
A help desk will be established within the respective regions to allow residents easier access to the agency's services, thus reducing the need to travel to Georgetown.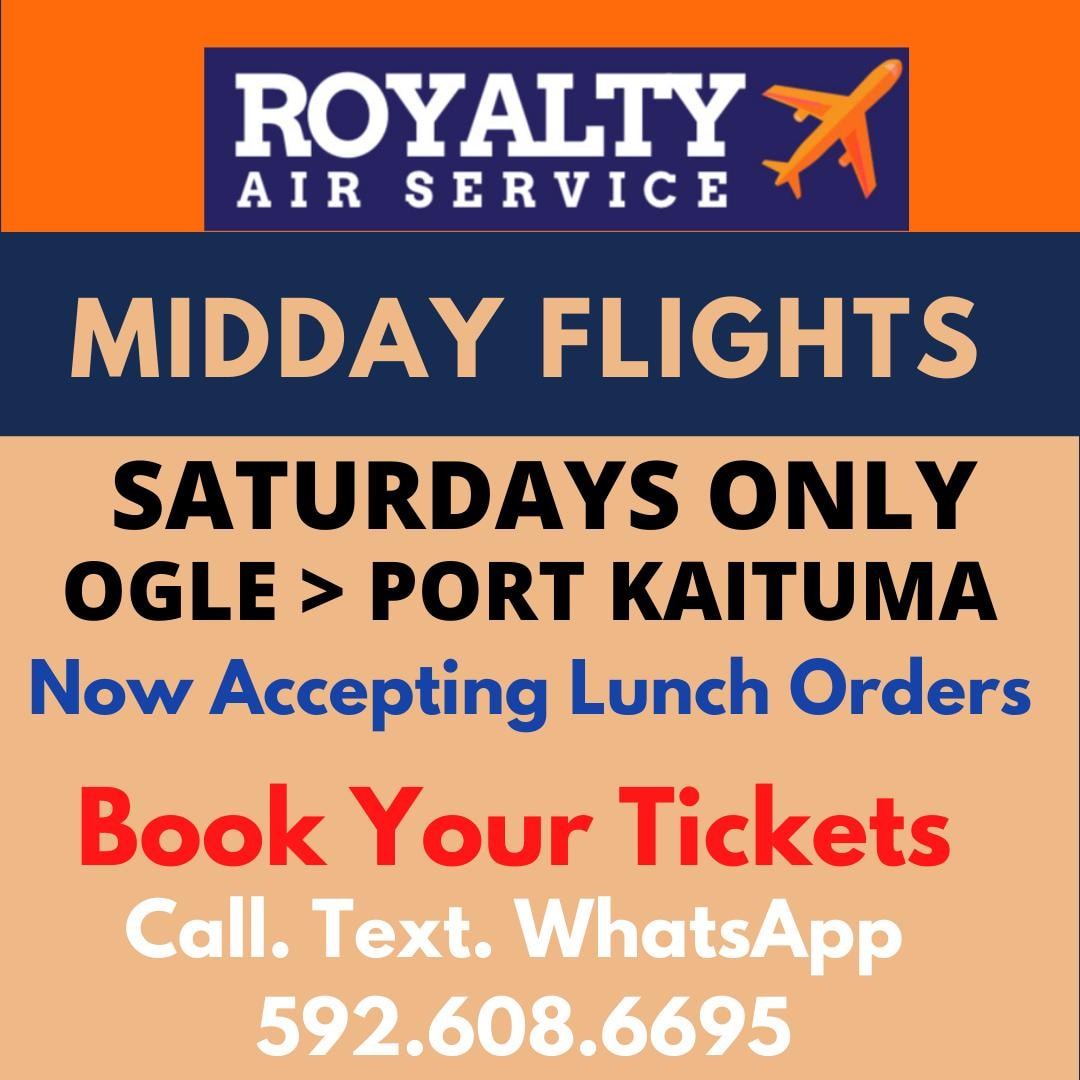 Minister, Oneidge Walrond, M.P., made this disclosure, on Friday, after meeting with members of the various Chambers of Commerce, who expressed concerns about accessing the services.
The minister said an SBB officer will be sent to the respective regions to train selected individuals to lend support to small business owners. This is part of government's effort to decentralise services.
"We are going to have a point person here (Regions Five and Six) that they can use and we will be in contact in terms of getting applications, import, export licences," she explained.