STEMGuyana Co-founder Launches Diaspora podcast to share lessons learned with potential Diaspora investors
STEMGuyana co-founder and Guyana Achievement Award recipient, Karen Abrams will soon launch a weekly podcast to share her experiences as a diaspora returnee with other members of the Diaspora who hope to remigrate to Guyana in the near future.
Ms Abrams who was a Guyana national basketball player, migrated with her family in 1984, but returned in 1986, 1988, 1992, and 1995 to represent Guyana in the Caribbean Basketball Championships.  She led her team to victory in 1992.  In 2008, Ms Abrams returned to launch gaming basketball call center, and a national high school basketball league.  Both of which are no longer operating.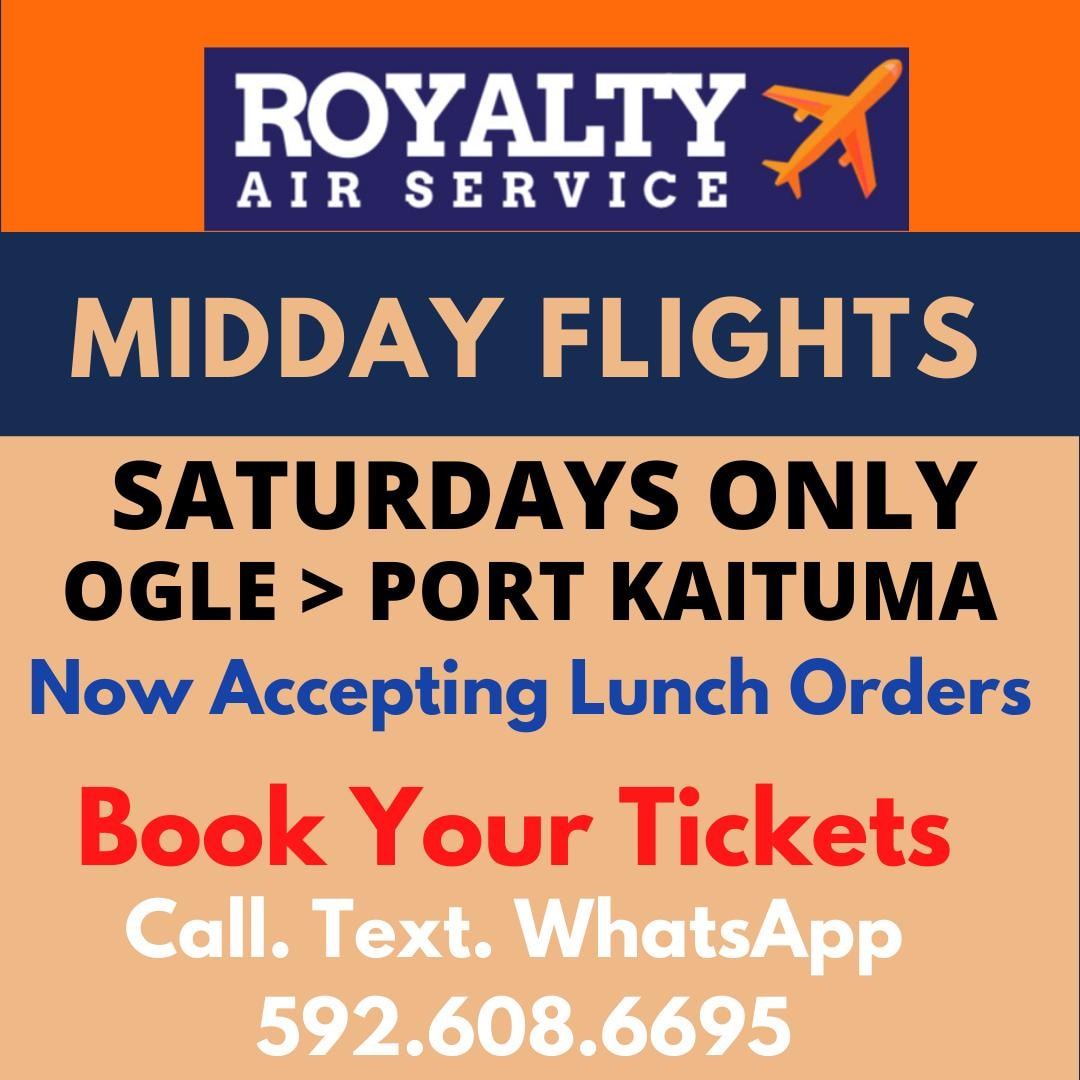 Despite past experiences, Karen Abrams remained committed to sharing her experiences preparing her own 4 children college and technology careers.  After 11yrs as a Corporate Executive in the United States with Mindspring Inc. / Earthlink Networks, Inc., and her success as an entrepreneur, Abrams and her co-founder children teamed up to create a Guyana registered NGO, STEMGuyana whose mission is to educate, motivate and inspire Guyana's young people to be globally competitive in the technology industry.