Guyana set to issue 700MHz licences to E-Networks, GTT & Digicel
The Telecommunications Agency of Guyana has confirmed plans to issue three 700MHz spectrum licences this month.
As reported by Guyana's Official Gazette, GTT (Guyana Telephone and Telegraph Company) will receive permits for the blocks covering 708MHz-718MHz/763MHz-773MHz, E-Networks will be granted the 718MHz-738MHz/773MHz-793MHz holding, and U-Mobile (which uses the Digicel brand) will receive the 738MHz-748MHz/793MHz-803MHz blocks.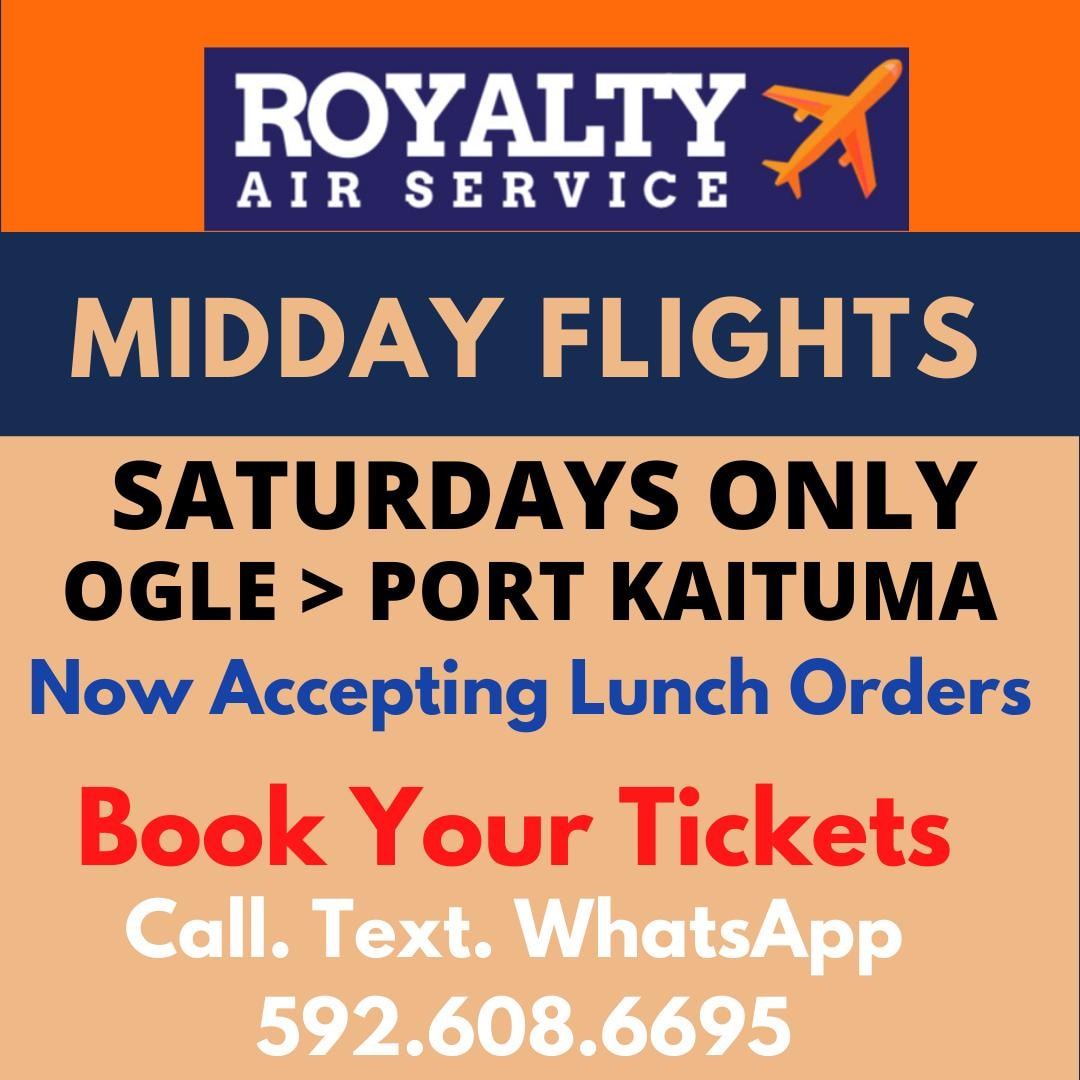 The 700 MHz Band is an important swathe of spectrum available for both commercial wireless and public safety communications.  The Band consists of 108 megahertz of spectrum running from 698-806 MHz and the location of the 700 MHz Band — just above the remaining TV broadcast channels — gives it excellent propagation characteristics.  This allows the 700 MHz signals to penetrate buildings and walls easily and to cover larger geographic areas with less infrastructure (relative to frequencies in higher bands).  
GTT, Digicel & E-Networks will most likely use this spectrum to offer mobile broadband services for smartphones, tablets, laptop computers, and other mobile devices.
The licence issue follows an extensive overhaul of regulatory frameworks in Guyana's telecoms sector, including regulations surrounding spectrum management and frequency authorisation for individual operators. The latter of these will require amendment once the new licences are issued.
Stakeholders are able to submit comments and suggestions to the regulator until 13th July.