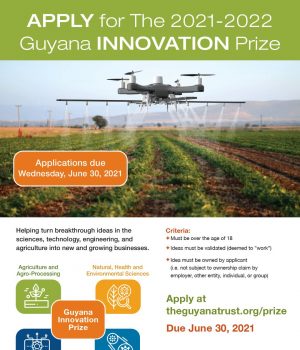 It is no secret that innovation contributes to economic growth by creating more meaningful goods and services.  "Guyana's economic development comes from  more than just our abundant natural resources. We have outstanding human capital; our people are the real source of our wealth, in every and all industries. This year's Guyana Innovation Prize winning ideas are a perfect example of how our citizens are creating a scientifically- and technologically-oriented society that will help us to further advance as a country and in the world. We're proud to support them through this initiative," said Orson Ferguson, Chief Marketing Officer, of GTT.
"The breakthrough nature of this year's Guyana Innovation Prize winning ideas is just awesome. We've been doing this for four years now, and each year, I am more and more impressed with our Fellows. They come from all over Guyana, including our Indigenous communities in Guyana's various regions.  We're excited to announce them and their potential contribution to sustainable economic development in Guyana," Oslene Carrington, CEO of GEDT, shared excitedly.  This year's winners are: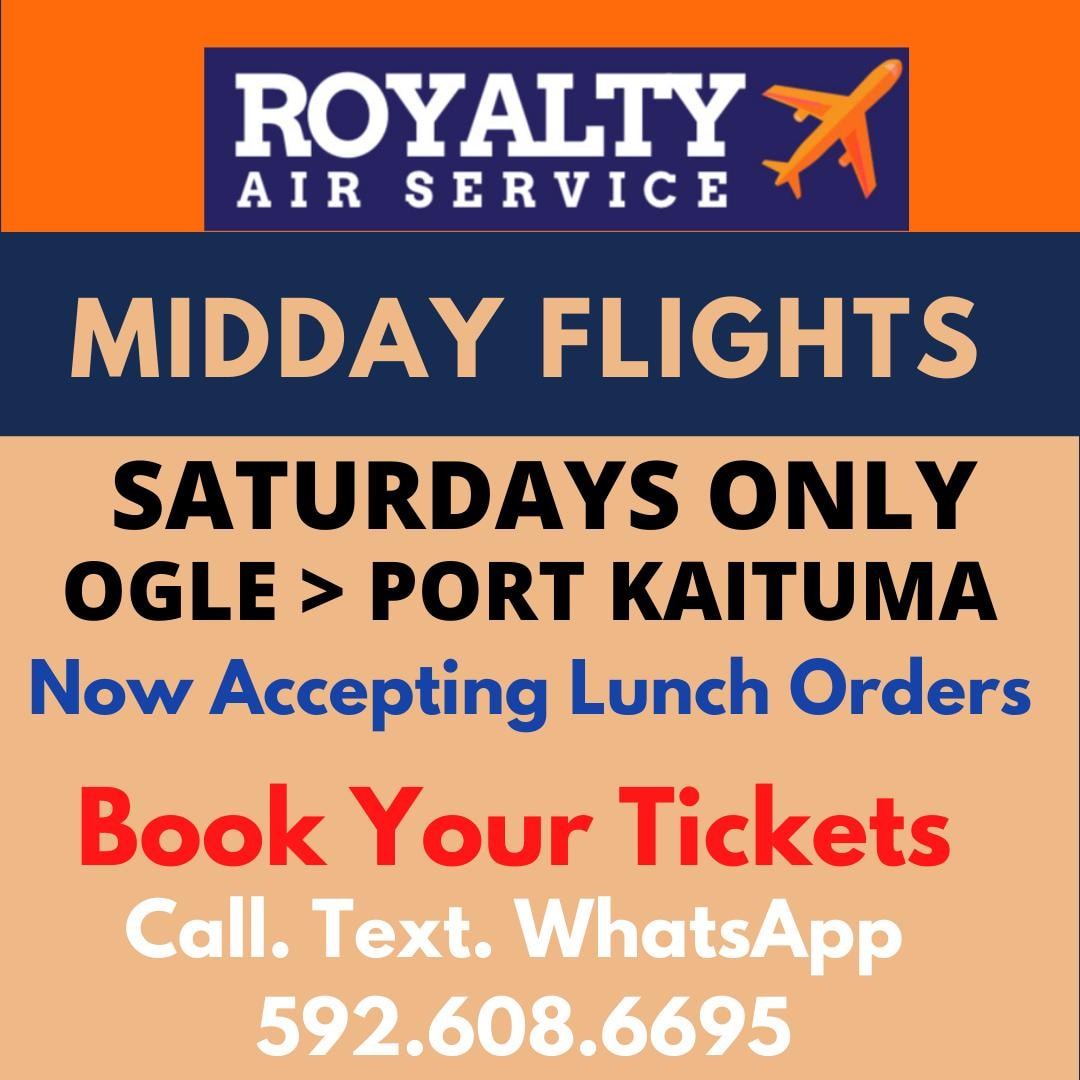 Greenway:  A Household Indoor Farming System. A compact household farming system (HFS), which is a clean, space efficient, self-watering, self-draining device that has the capacity to grow up to sixty (60) shallow root edible plants in the home–no land needed.
Medicine from Trees:  Rainforest Skin Care Products. All-natural, environmentally sustainable skincare products, containing extracts of rainforest trees, made and in and by traditional communities, using traditional knowledge.
Bio-Diamond Enterprises: A Biological Control Agent for Plant and Soil Health. An eco-friendly, non-toxic and all-natural approach to soil fertility that works by strengthening plants to fight disease.
Universal Stone Wall Diamond:  Antimicrobials and Antidiabetic Products. An all-natural treatment for skin infections caused by bacteria that results in, for example, dandruff, abscesses and other skin conditions.  Plus, a natural tincture with plant-based glucose lowering properties.
DROVER:  A Solar-Powered Autonomous Farming Vehicle. A driverless farming vehicle that can also communicate, analyse data, and use that data to drive further intelligent decisions and actions in the farming process.