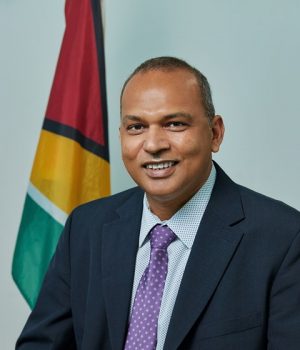 On Monday 19th April,2021 received 83,000 doses of the Sputnik V vaccine from Russia.
In total, Guyana has ordered 400,000 doses of Sputnik V, split up in two components of 200,000 each.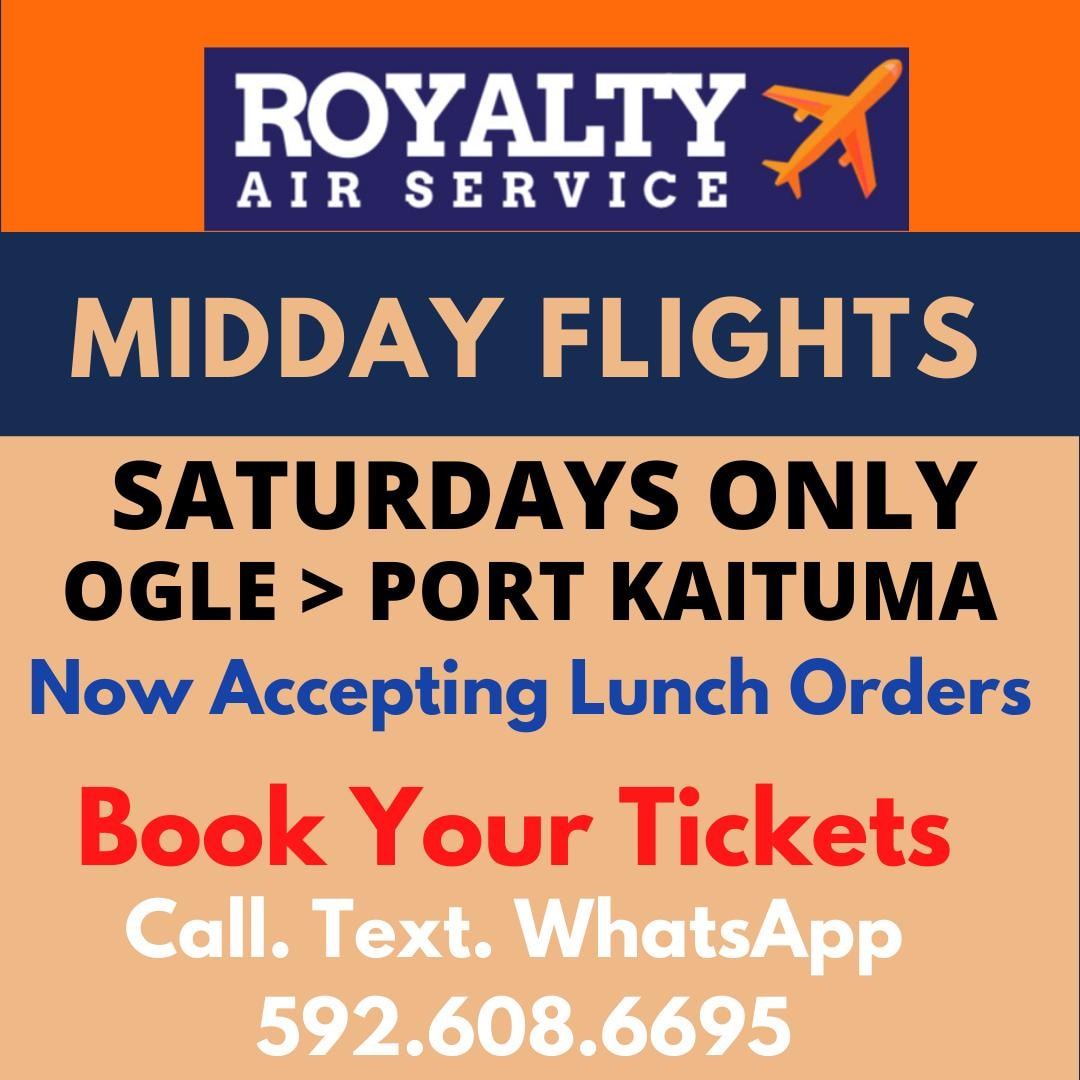 This will ensure that a total of 200,000 Guyanese are fully immunized with both doses.
Of the vaccines received today, it means Guyana has now received 98,000 doses of Component 1 and 40,000 of Component 2.
The last batch of vaccines arrived just after 09:00 hrs Monday am at the Cheddi Jagan International Airport.
The 40,000 doses of Component 2 of the vaccine will be on standby for persons who have already received the first dose and will require the second jab of the vaccine soon.
"The vaccines will come in tranches and as they come, we will continue distribution," Health Minister Dr. Frank Anthony said during his COVID-19 update on Monday.
The government will be spending US$20 on each dose of the Sputnik V vaccine; this means that a total of US$8M for the 400,000 doses of the vaccine.
Guyana has already received 20,000 doses of the Sinopharm vaccine as a donation from China and 80,000 doses of the Oxford's Astra-Zeneca as a donation from India.
Guyana later received 24,000 COVID-19 vaccine doses through the COVAX Facility, a partnership between the Coalition for Epidemic Preparedness Innovations (CEPI), Gavi, the Vaccine Alliance, the Pan American Health Organization/World Health Organization (PAHO/WHO) and the United Nations Children's Fund (UNICEF).
Last Friday, the government announced that all persons above 18 can now receive the vaccine; initially, frontline health workers and persons over 40 were given priority.