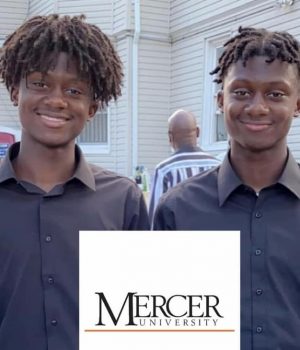 Sekou and Kadeem Agard are the children of Guyanese parents Raoul and Joy Agard who reside in Gwinnett County, Georgia.
The twins are high school seniors at South Gwinnett and their team, the SG Comets closed out the season at 13-3-1 led by Kadeem Agard, who has 34 goals, seven assists and 75 points and Sekou Agard who added 13 goals, 1.4 assists and 45 points.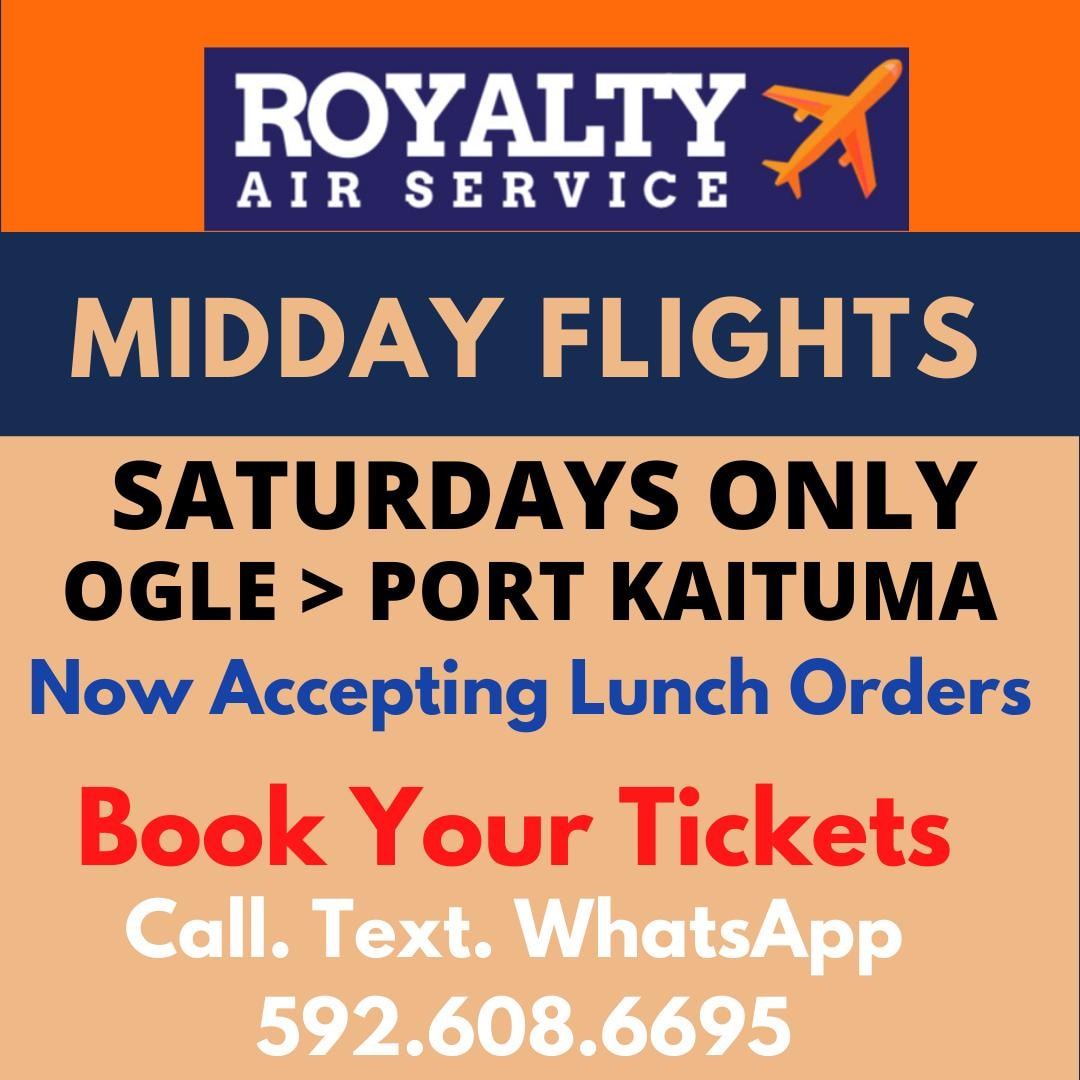 Sekou and Kadeem are headed off to Mercer University on athletic scholarship and they both plan to study Engineering.  We wish these lads well.  All of Guyana is rooting for you!!!